Upcoming Events
Our fun, informative events are rewarding for you!
We love our patients, and what better way to show it than to give you opportunities to learn about your favorite treatments! Be sure to check this page often for our special events. And don't forget to check out our current specials on cosmetic surgery, skincare and more!
Please Join Us for the Spring 2020 Virtual "Quaran-Tea" Phoneathon!
You are Cordially Invited to a
VIRTUAL "Quaran-Tea" Phoneathon!
WEDNESDAY
 APRIL 22nd, 2020
8:00 AM – 4:00 PM
at Plastic Surgery Services!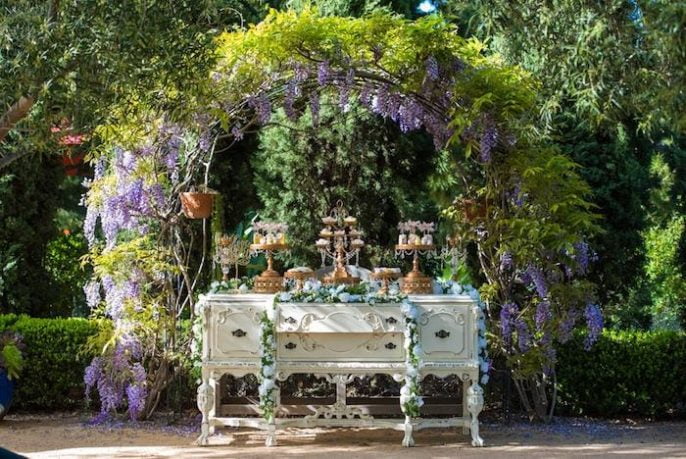 YES!!! The event is still on! Abiding by social distancing recommendations, we are offering this event virtually!
How does it work???
Call the office at (301) 791-1800
on Wednesday April 22nd
8am – 4pm
To Get the BEST PRICING EVER!!! on Skincare Products, Skincare Treatments, Procedures & Injectables!
You may be asking:  WHY should I call in???
IT'S SO EASY! JUST CALL!
Our patients look forward to this event 
ALL YEAR LONG! 
We have been hosting these "incredible injectable" themed events for over 10 years!
We want to offer our loyal patients the same excellent event we host every year, but as a safe, socially-distanced, virtual experience!
YES! YOU CAN STILL CALL AND
and use them all year long!
Products, treatments and injections will be at their LOWEST prices EVER! 
ALL Injections (Botox, Fillers)
ALL Skincare Treatments 
Hydrafacials, Microneedling, PRP, Chemical Peels, Dermaplaning, Custom Facials, Microdermabrasion, Aquagold
SkinMedica
SkinCeuticals
IS Clinical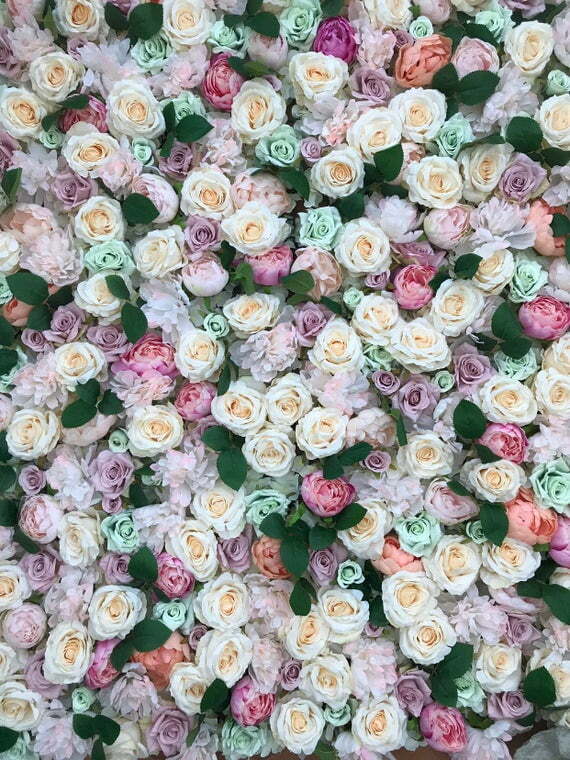 After all of this staying at home is over, we want you to feel and look your best! Take advantage of LOW prices now!
WE HAVE OPERATORS STANDING BY
FOR YOUR PHONE CALL!
WE WILL TAKE YOUR CALL,
REVIEW PRICING WITH YOU,
BANK YOUR PRODUCTS
AND 
SHIP YOUR SWAG BAG
DIRECTLY TO YOU!
Exclusive Pricing will be available
the day of
our Virtual Event
April 22nd!
QUARANTINE PACKAGE
2 SYRINGES OF BOTOX
1 SYRINGE OF VOLLURE
1 DELUXE HYDRAFACIAL
including EYE & LIP TREATMENT
Call us 4/22/2020 for pricing!
You asked – We listened! Are you a woman who knows what she wants? No questions? Then no problem!
EXPRE$$ CHECKOUT SERVICE will also be available!
FOR THE WOMAN WHO KNOWS EXACTLY WHAT SHE WANTS!
CALL
THE EXPRESS DIRECT
301-791-1802
Exclusive one-day only pricing!
BOTOX for wrinkles
JUVEDERM filler for wrinkles
 VOLUMA Great for mid-face lift / cheekbone augmentation "Liquid Facelift"
VOLBELLA softer lip injections and LASTS UP TO ONE YEAR!
VOLLURE for deep lines-LASTS 18 MONTHS
VOLUMA instant cheekbones!
KYBELLA INJECTIONS. Double-chin reducer.
"INCREDIBLE" INJECTABLE PACKAGES!
INJECTION SIGN UPS WILL BE AVAILABLE STARTING MONDAY MARCH 16TH FOR EVENT-DAY INJECTIONS!
*$500 OFF BREAST AUGMENTATION FOR NEW PATIENTS!*
!
CALL US WEDNESDAY , APRIL 22nd
for your only chance to get
of your
BREAST AUGMENTATION!
*OFFER IS VALID ONLY FOR NEW PATIENTS!
MUST COMPLETE YOUR PROCEDURE 
BY JUNE 30th, 2020*
************************************************************
SPECIAL "EVENT-ONLY" PACKAGING AVAILABLE ON:
MICRONEEDLING
HYDRAFACIAL
MICRODERMABRASION
SKINCEUTICALS
SKINMEDICA
IS CLINICAL
 PEELS
HAIR RESTORATION!
Aesthetician Specials
Our Famous "SWAG BAGS" full of deluxe samples! (Must be present at the event. Supplies are limited. Thank you!)
AFTER YOUR PURCHASE WE WILL SCHEDULE YOUR INJECTION
WITH DR. GARAZO WHO PERSONALLY PERFORMS ALL INJECTIONS!
SKINCARE TREATMENTS WITH MARISSA
WILL ALSO BE AVAILABLE  FOR FUTURE SCHEDULING!
Plus – BRILLIANT DISTINCTION points given for all ALLERGAN  purchases!
QUESTIONS? CALL US ANYTIME!  301-791-1800
KINDLY RSVP:
301-791-1800
or Sara@plasticsurgeryservices.net
Call today for more info 301-791-1800