Our Certified Medical Aesthetician
Meet Marissa, our Certified Medical Aesthetician!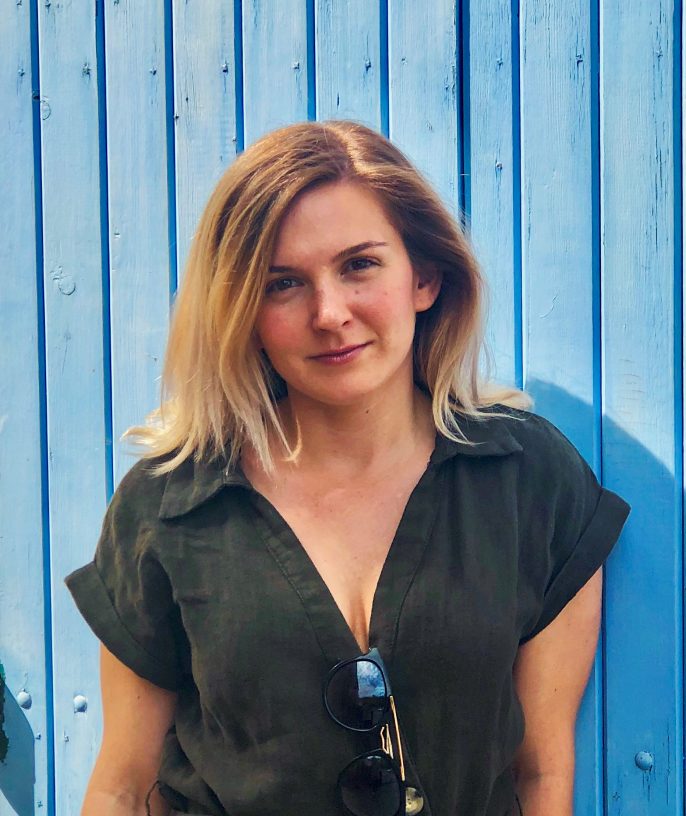 Dr. Garazo recently welcomed Certified Medical Aesthetician Marissa to the PSS our Skin Care Clinic. Marissa brings her years of skin care experience and an in-depth knowledge of medical-grade skincare products and treatments. Her caring approach and warm, friendly personality are only surpassed by her skill in providing safe, effective, proven skin treatments.
Marissa works closely with board-certified plastic surgeon Dr. Garazo when developing a skincare treatment plan for each patient. Beginning with a one-on-one consultation for you to share your main goals and concerns, Marissa will then conduct a thorough skin analysis to determine the degree of skin aging and damage present as well as any current skin problems. After answering any questions you may have, Marissa will devise a personalized treatment plan that will help you achieve your desired results as efficiently as possible and that will fit into your schedule and lifestyle.
At our skincare center, Marissa offers the following treatments:
Chemical Peels, including the VI Peel
Specialty Medical-Grade Facials
Microdermabrasion
Microneedling with HA, GF
Hydrafacial
Professional skin care analysis to optimize your skin
If you would like to improve the appearance and health of your skin, we invite you to contact us to schedule a consultation with Marissa and Dr. Garazo.