Frequently Asked Questions About Kybella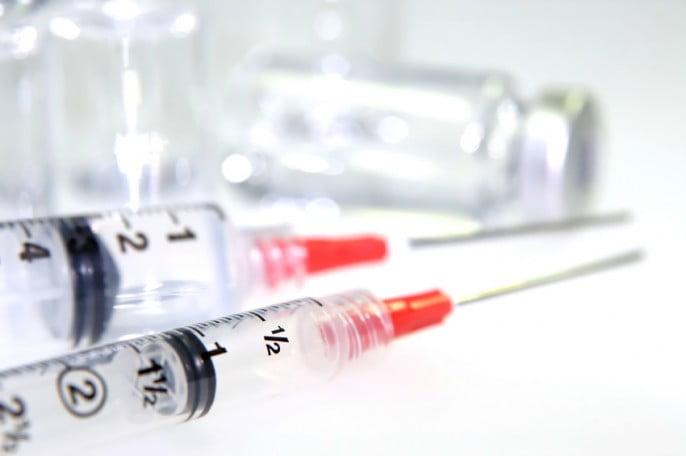 Kybella® is one of the latest minimally invasive treatments to hit the market—and one of the first safe and effective options for minimizing a double chin without surgery. It's no surprise that people are curious!
To help you understand this great new option, we've answered a brief list of frequently asked questions we've been hearing around our office.
So, what is Kybella?
Kybella is a minimally invasive treatment developed to reduce submental fullness (the dreaded double chin!). Kybella is formulated with deoxycholic acid, a naturally occurring substance in the human body that helps with absorption of dietary fat. It's is the first and only injectable treatment on the market that is approved by the FDA to specifically reduce submental fullness.
How does Kybella work?
The deoxycholic acid is injected into moderate to severe pockets of fat underneath the chin. Within weeks, the mixture begins to target and destroy fat cells, preventing the cells from coming back in the future.
It's important to make sure that your plastic surgeon or dermatologist has received proper training, as it's crucial to work with a professional; if it is not expertly administered, Kybella could impact surrounding tissues.
How much does Kybella cost?
Depending on your individual needs and the severity of your submental fat, you could need anywhere from one to six treatments, though the majority of patients are thrilled with their results after just two to four treatments.
The average price is around $1,500 for multiple treatments combined, though this price will vary based on your location and how many treatments you need to achieve ideal results.
Does Kybella hurt?
Most patients report that the treatment involves some discomfort, but is much more comfortable than more invasive alternatives. Your plastic surgeon can prescribe a light pain medication before your appointment to help you manage any pain.
You will likely experience some swelling and bruising for a few days after treatment, though these effects should be minimal and short-lived. Most patients are able to resume daily activities right away.
Can Kybella be used in other places?
Kybella is currently indicated only for treating excess fat under the chin. The safety and results of using Kybella elsewhere has not been fully explored and it is recommended that you speak with your physician about other options for fat reduction if you want to slim down other areas of your body.  
Is Kybella safe?
There are possible complications with any treatment, and patients need to know that before choosing to have a cosmetic procedure. However, when working with a professional, Kybella is an incredibly safe option.
To ensure patient safety, Kybella is only available to physicians who have undergone a special training program to learn about recommended techniques, proper dosages, and indicated uses.
How do I get started?
If you are interested in Maryland Kybella injections, contact us today to schedule a consultation with Dr. Garazo. Together, you can discuss your concerns, determine if Kybella is the right option for you, and design a treatment plan that will help you say goodbye to your double chin—for good!