Things to Know If You're Considering Plastic Surgery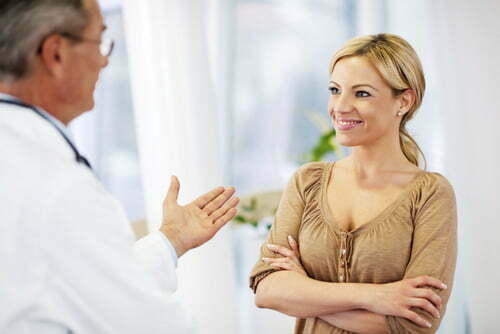 As plastic surgery "comes out of the closet," so to speak, more and more people are openly wondering if their appearance (and confidence) could benefit from a little nip and tuck. Today recently covered some of the things you should know if you've been considering plastic surgery.
At what age should you start considering plastic surgery?
Age is typically not a determining factor when it comes to plastic surgery. The most important factors when considering surgery are your overall health and risk of complication, but Today covered a few general age-related guidelines:
When your 30s start approaching, it may be time to start thinking about preventative measures, such as anti-aging routines, being religious about sunscreen application, and smaller nonsurgical procedures, such as injectables or laser skin resurfacing.
At 40, you'll begin to notice some signs of visible aging and sun damage. Now is the time to maintain a youthful appearance with products like

BOTOX®

and dermal fillers.
In your 50s and 60s, you may start considering surgery to help firm and lift sagging tissues, reduce stubborn pockets of fat, and reduce the severity of wrinkles with procedures such as

facelift or necklift surgery

.
Whatever age you are, the best way to determine what will work best for you is to consult with a board certified plastic surgeon. Together, you can discuss your concerns and design a treatment plan that meets your goals, works with your budget, and fits with your schedule.
Read the article and watch the video here.
In the Hagerstown area? We'd love to help you develop your own anti-aging plan. Contact us to plan a visit to our practice and meet personally with Dr. Garazo.