Top Five Things You Didn't Know About Botox® & Injectables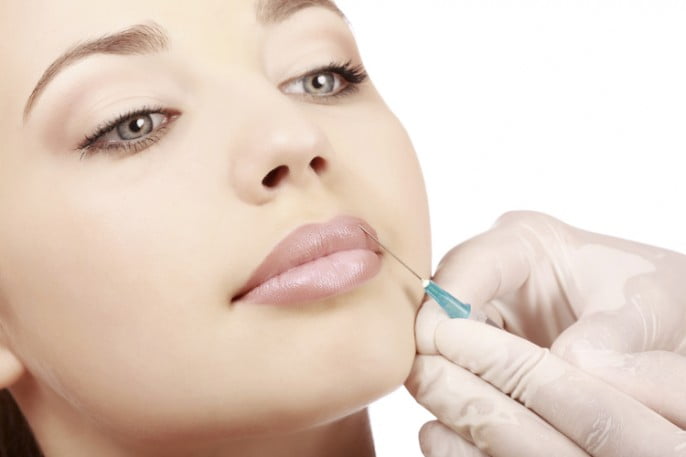 If you're searching for a way to reduce wrinkles and freshen your face, you've probably heard about BOTOX®. But did you know that botulinum toxin was first developed to control eye spasms? Or that it is currently used to treat everything from migraines to foot pain? There are many facts about injectables that might surprise you! 
We're ramping up for an exciting event on April 22nd that's all about injectables and skin care. In that spirit, we've gathered together some surprising facts about the history and future of these revolutionary treatments.
1. BOTOX Goes Way Back
BOTOX became a household name in the 1990s, but did you know that its origin story dates back to the 1820s? Dr. Justinus Kerner, a well known scientist at the time, was one of the first researchers to investigate botulism. He even went so far as to inject himself so he could better understand its neurological effects.
2. Injectables Aren't Just For Wrinkles
Dermal fillers can be used for many different conditions, ranging from foot pad pain to excessive sweating. Doctors from a variety of fields use BOTOX to treat bladder spasms, migraines, and even cerebral palsy. Of course, when you visit a board certified plastic surgeon or licensed nurse injector, he or she will only administer BOTOX for cosmetic purposes as a way to reduce forehead wrinkles.
3. It's Up to You To Find a Safe Injector
Injectables are some of the most popular cosmetic treatments out there. They're touted on TV makeover shows, can be found at some spas, and sometimes even at malls. This is why its more important than ever use a reputable, experienced, and skilled injector. When in doubt, find a board certified plastic surgeon like Dr. Garazo to perform safe and effective injectable treatments.
4. Don't Forget About VOLUMA®
Juvéderm® VOLUMA is an injectable that uses hyaluronic acid to restore volume around the nose and cheeks. It is a great new product to instantly give you the cheekbones you've always wanted – and it lasts for 2 years! It smooths out mid-face wrinkles and folds to create a more youthful appearance. Dysport® is another popular injectable that smooths frown-lines and wrinkles. It is similar to BOTOX, so ask Dr. Garazo which one is right for you.
5. We Can Answer All Your Questions
Mark your calendar for April 22nd! From 4-7 p.m., Dr. Garazo will host an injectables event where you can ask questions, receive special pricing on future procedures, enjoy refreshments, and be entered to win a door prize.
Our skin care and injectables representatives will be on hand to share their knowledge, as well our practice's medical aesthetician, Teresa, who will also have her own special skin care offers. Bring a friend who is new to the practice and get a special gift!
Come to The Galleria, 1140 Conrad Court in Hagerstown, MD on April 22nd to learn even more about these popular anti-aging treatments!