Come Celebrate Our Newest Treatment: Eclipse Pen Microneedling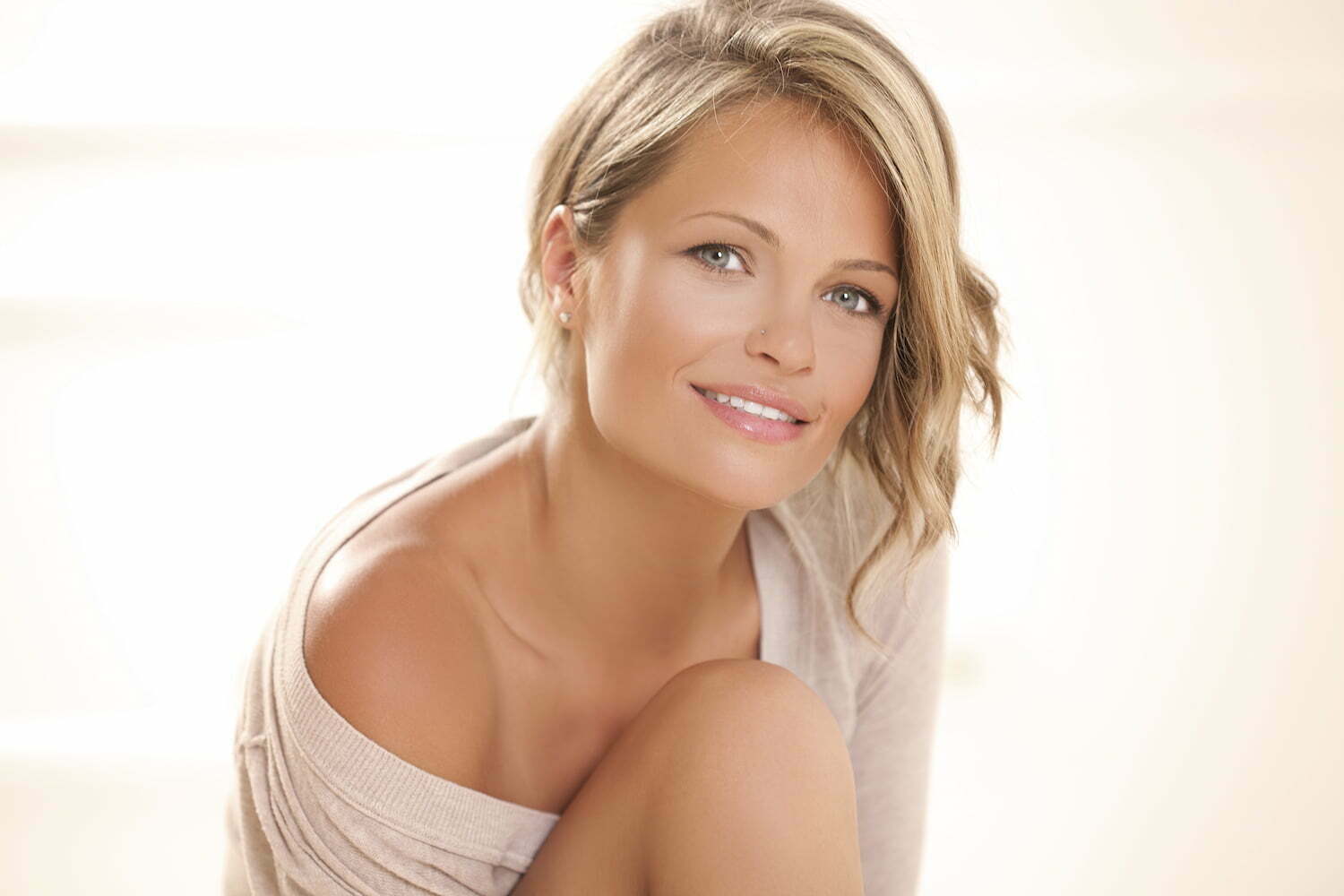 It's not too late to get glowing skin this summer! We've got a brand new anti-aging treatment at our in-house Skin Care Clinic: microneedling with PRP using the Eclipse MicroPen. We're excited about the results our patients have seen so far, and we can't wait to share it with you too.
Quickly reduce wrinkles, tighten skin & minimize flaws with no downtime
A new technology that's getting a lot of buzz with the stars, microneedling with PRP works differently from other skin rejuvenation treatments. Instead of lasers, chemicals, or abrasives to slough away damaged skin, it uses your body's natural healing processes to renew and revitalize. Using the Eclipse MicroPen, which is topped with dozens of microscopic needles, our aesthetician makes a series of invisible openings or "micro-injuries" in the skin, which trigger new collagen and elastin production.
By coupling the Eclipse MicroPen with platelet rich plasma (PRP) treatment, we can accelerate this natural healing process to help you notice your results more quickly. Treatment is virtually painless, there is no downtime, and it can safely help any skin type deal with many common age-related problems:
Fine lines & wrinkles
Stretch marks
Mild skin laxity around the jowls
Age spots & acne scars
Try microneedling for yourself at our upcoming special event
If microneedling sounds like something you'd like to try, don't miss our microneedling event with our certified medical aesthetician Teresa Stogsdill. It's the perfect chance to learn more and save on your first treatment. Here are the details you need:
When: Wednesday, June 22, 2016 from 10AM to 3PM
Where: Plastic Surgery Services in Hagerstown, MD
What: Special Pricing on Eclipse Microneedling for one day only!
Treat fine lines, target sun damage or tighten facial skin.
Your first treatment is just $475.
Get 50% off your next microneedling treatment.
Receive a FREE at-home skincare kit.
Who: You! Just schedule an appointment.
Remember, space is limited so call today to secure your appointment with Teresa. If you have questions about Microneedling with PRP or any other cosmetic procedure in Hagerstown, please contact us! We will be happy to get you started in the right direction.