Love Your Lips: Our Top Tips for Hydrated Lips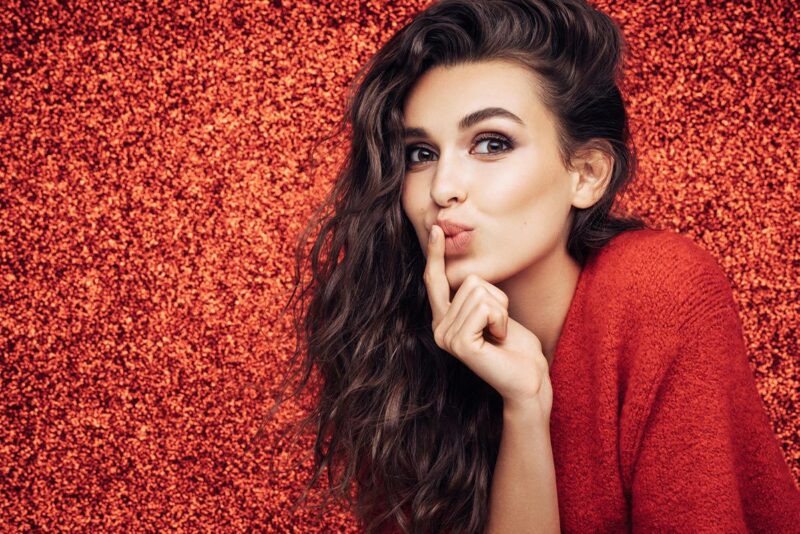 The cold and dry winter air is sneaky, drying out the delicate skin on your lips before you even realize it—and when you're inside, its effects are compounded by dry indoor heat! You invest time every day into taking care of your skin, but when was the last time you gave those chapped, flaky lips special treatment?
It's a much-neglected fact that our lips require special care: they are composed of thin skin that dries out at a must faster rate than the rest of your skin. To give your lips the regimen they deserve, start with these 5 simple tips, courtesy of our skincare experts.
1. Hydrate with nourishing lip balms
Choose a thick, nourishing lip balm with natural oils and clinical ingredients that leaves your lips soft for hours at a time. A good lip balm doesn't just hydrate, it also protects you from overdrying by forming a barrier that holds in moisture. Apply your balm both day and night.
2. Avoid drying ingredients
If you are trying to cure chapped lips, turn your lip balm over and read the ingredients! Ceramides, petroleum, beeswax and coconut oil are examples of ingredients that help create a physical barrier to prevent moisture loss. Avoid drying ingredients that are commonly used in lip products, such as menthol, camphor, eucalyptus, and cinnamon.
Your lipstick, too, should pass this test. Many brands make creamy, hydrating formulas that feel as sultry as they look.
3. Invest in a lip scrub
While it may seem counterintuitive to scrub your chapped lips, it's important to remove any dead, chapped skin from the surface before applying hydrating lip products. This increases product absorption and takes care of unwanted flakiness.
Don't reach for your normal exfoliating cleanser, which likely contains ingredients that will over-dry your sensitive pout. Instead, use a dedicated lip scrub. Whether it comes in a stick or in a tub, look for a scrub that contains hydrating ingredients like shea butter, jojoba oil, castor oil, and vitamin E. Some also use delicious-smelling, sugar-based exfoliants.
4. Don't lick your lips
Inevitably, there will be a time when you catch yourself licking your lips, but you have to break this habit—licking lips only makes them drier. Instead, put a lip balm in every pocket and every bag so you won't ever find yourself without a protective balm.
5. Show your lips some love
Finally, indulge in treatments to plump your pout, smooth your lips, and reverse damage. For plumping and definition, Juvéderm® Volbella™ XC is our favorite lip filler: it supplies shape and volume, and the hyaluronic acid hydrates your skin and improves collagen production, helping your lips grow stronger and healthier.
February 2021 Special
Buy 2 syringes Volbella™ for $100 off & take 20% off SkinCeuticals® Lip Repair
This month only, we're offering a special way to show your lips some love! Purchase two syringes of Juvéderm® Volbella™ XC, and get $100 off. You don't have to use your Volbella all at once—you can bank this offer for later use.
Take advantage of this Volbella™ offer, and we'll give you a special 20% discount on SkinCeuticals® Antioxidant Lip Repair. Lip Repair supplies prescription-strength hydration to thirsty lips, and long-term use repairs environmental damage from free radicals like the sun. Plus, it helps to smooth lip lines, complementing your lip filler results.
It's time to treat your lips! Call Plastic Surgery Services of Hagerstown at 301-791-1800 to book your free consultation, or contact us online.