Promotions from Plastic Surgery Services
Thank you again for your votes!
Stay tuned for December  to see if we are this years' winners of the 2020 Tri-State's Best of the Best!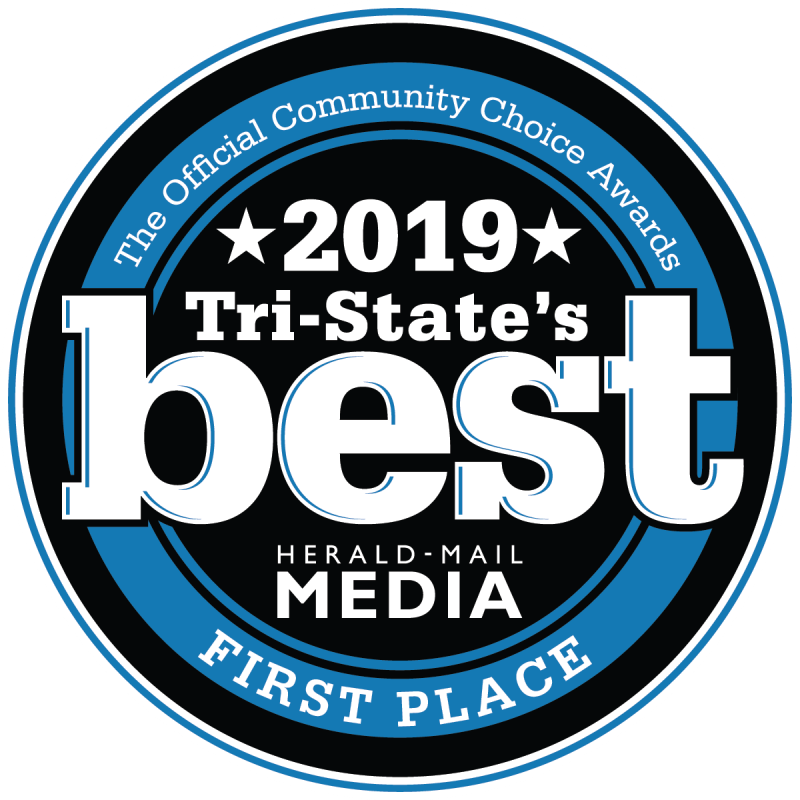 2019 Best of the Best
Cosmetic/Plastic Surgeon winner
Botox & Dysport Special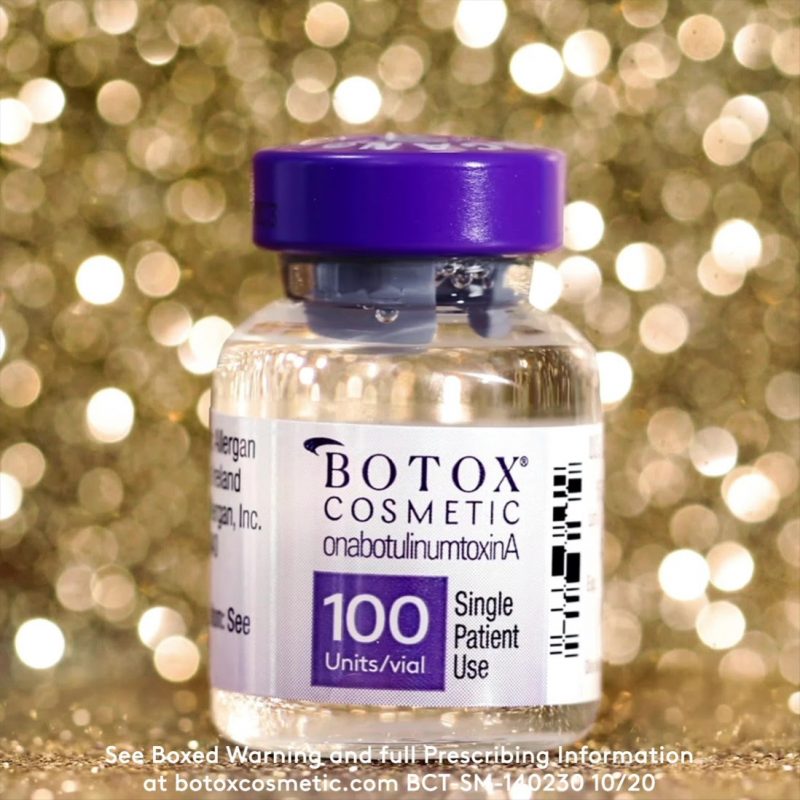 25 units of Botox or Dysport (1 syringe) for $299
REG $350
($51 SAVINGS!)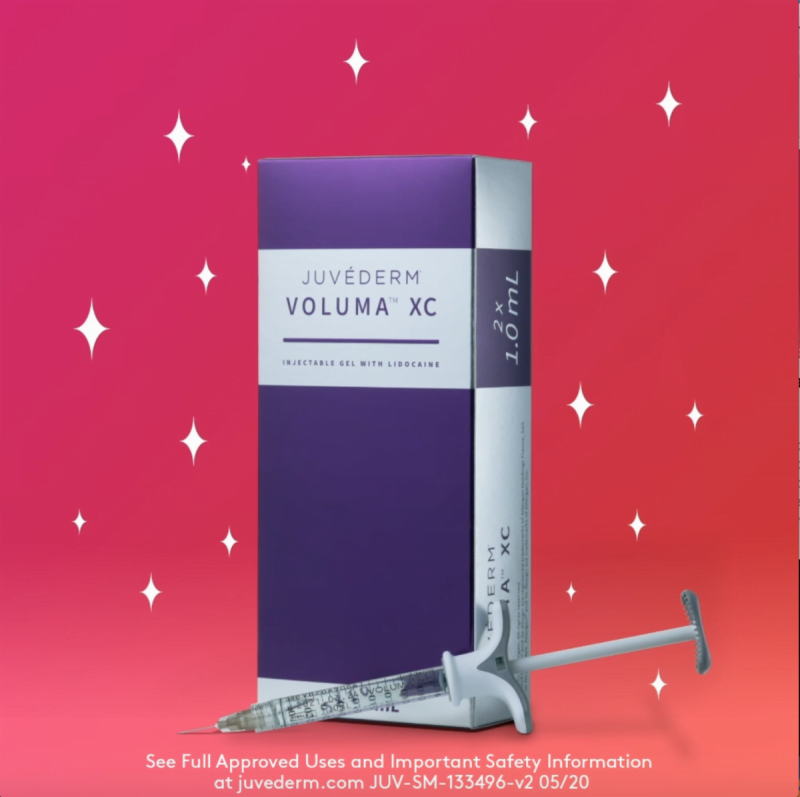 Get 2 syringes of Voluma for $1500
REG $1600
($100 SAVINGS!)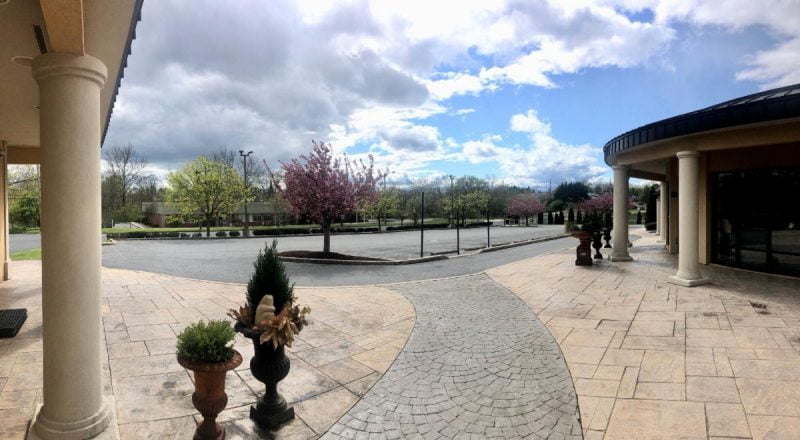 Holiday Gift Certificates available!
Spend $100 or more on a gift certificate & get a $25 coupon for Skincare & Injections!
As always, your injections are performed by Dr. Garazo!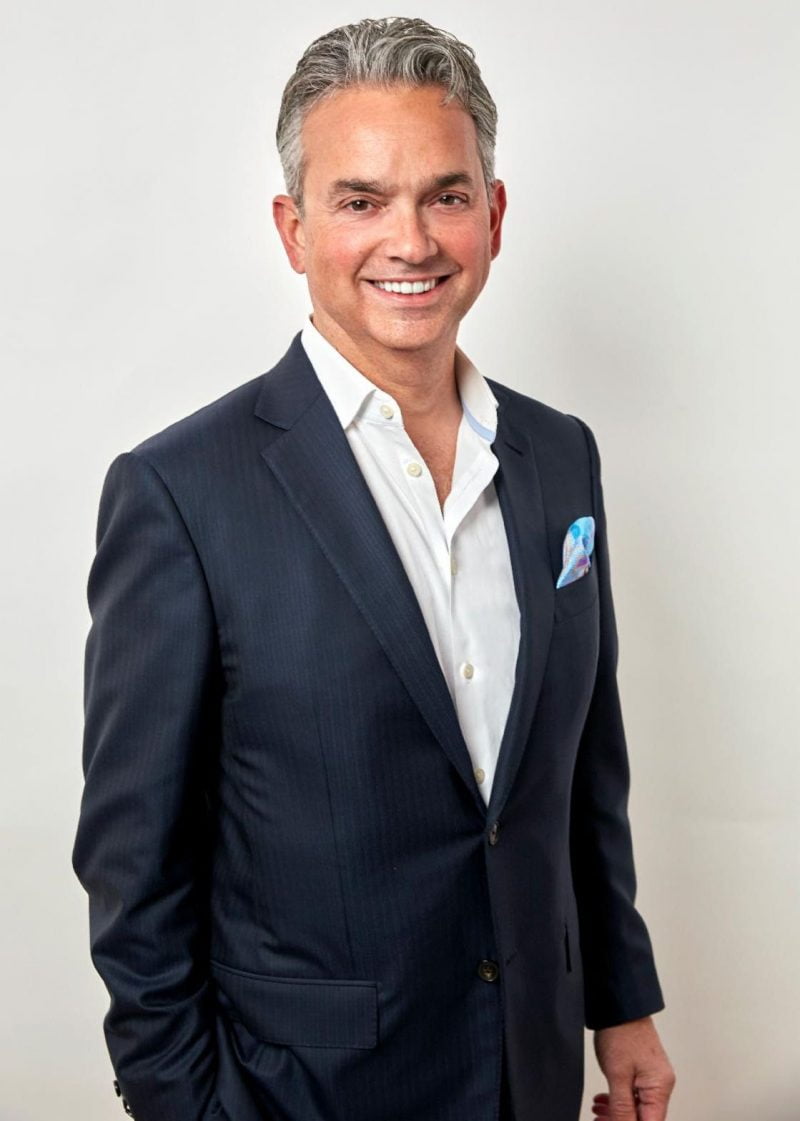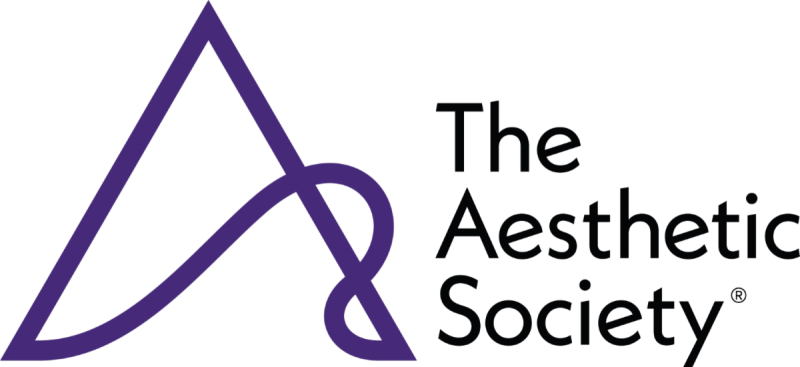 Skincare Specials
It's Peelember! If you want to level up your skincare before the holidays,
a peel is perfect for you! A peel is great for:
Significantly reducing hyperpigmentation
Drastically diminishing fine lines
Decreasing post acne pigmentation
Controlling acne breakouts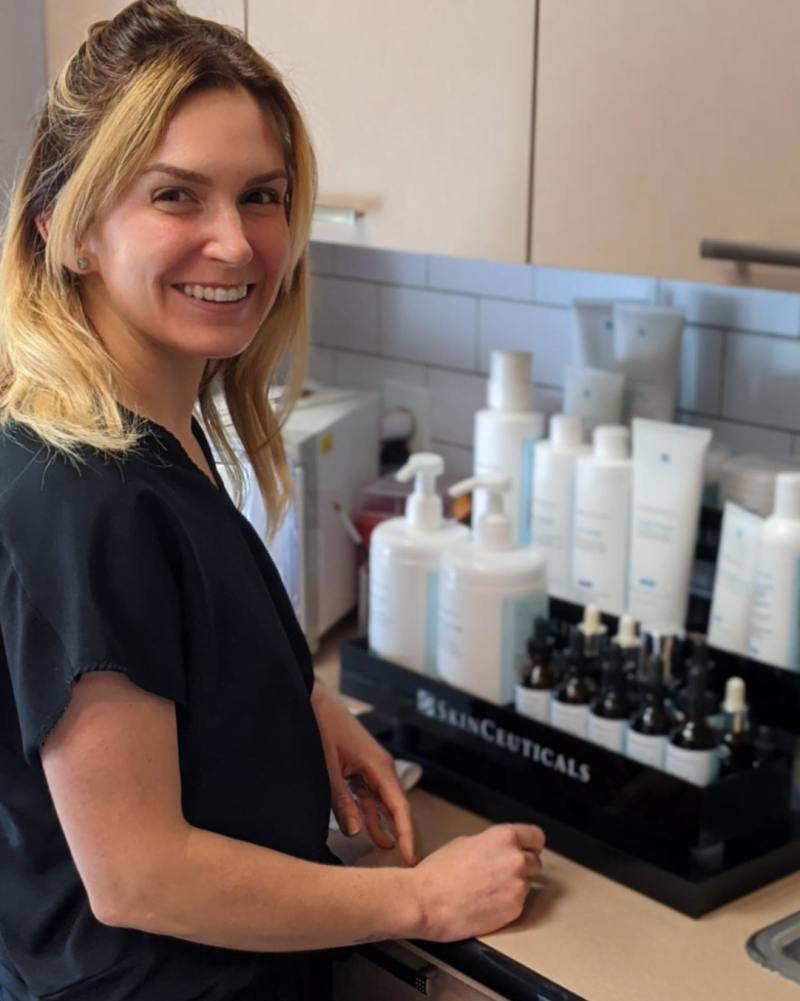 COME AND GET YOUR PEEL ON FOR THAT *HOLIDAY GLOW*
Scared to try a peel? Don't think a peel is for you? There are peels appropriate for all skin types, even the most sensitive. We can go over your skin concerns and determine the best peel for you.
We have all types of peels! For those new to peels – not all peels make you actually peel.
The lighter solutions work more towards brightening and tightening.
Some peels include dermaplaning where applicable.
Skincare Product of the Month
November Product of the Month: No Turkey Neck Here!
20% off Tripeptide-R Neck Repair Cream – Tri-functional corrective treatment addresses early to advanced signs of visible neck aging by reducing the appearance of horizontal neck lines and neck skin crepiness. Don't neglect your neck.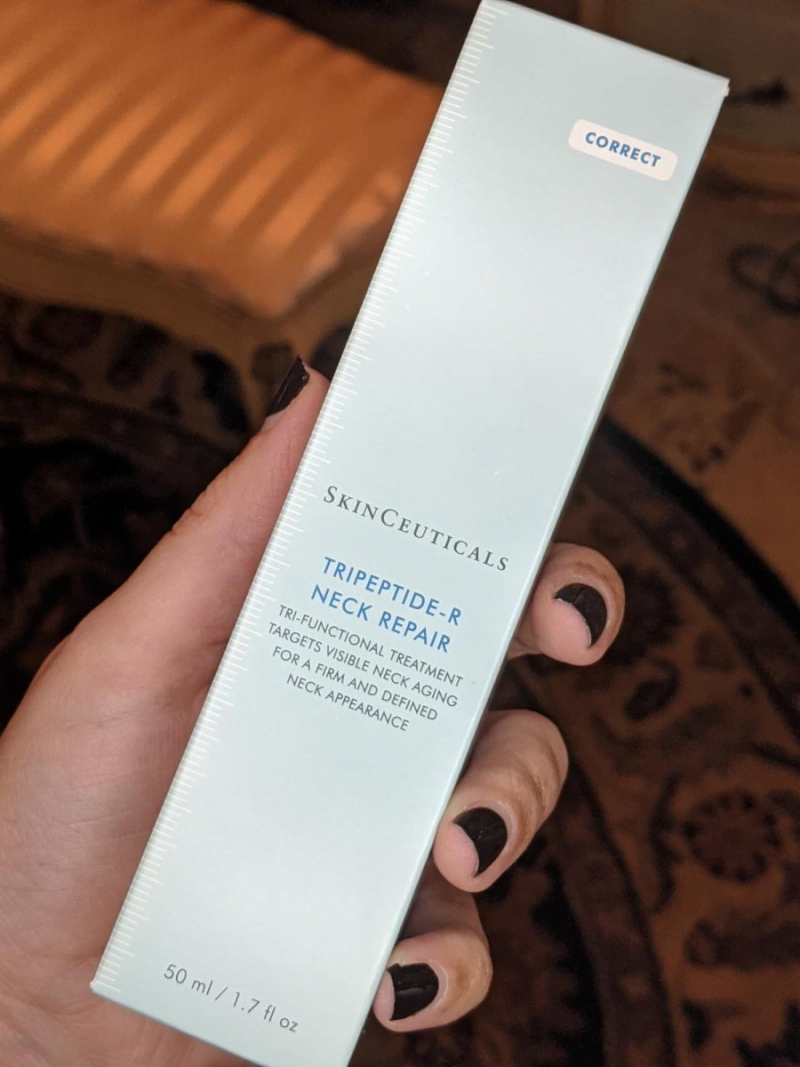 Help fight "Maskne" with the power of at home solutions and daily regimens for mask-induced skin conditions!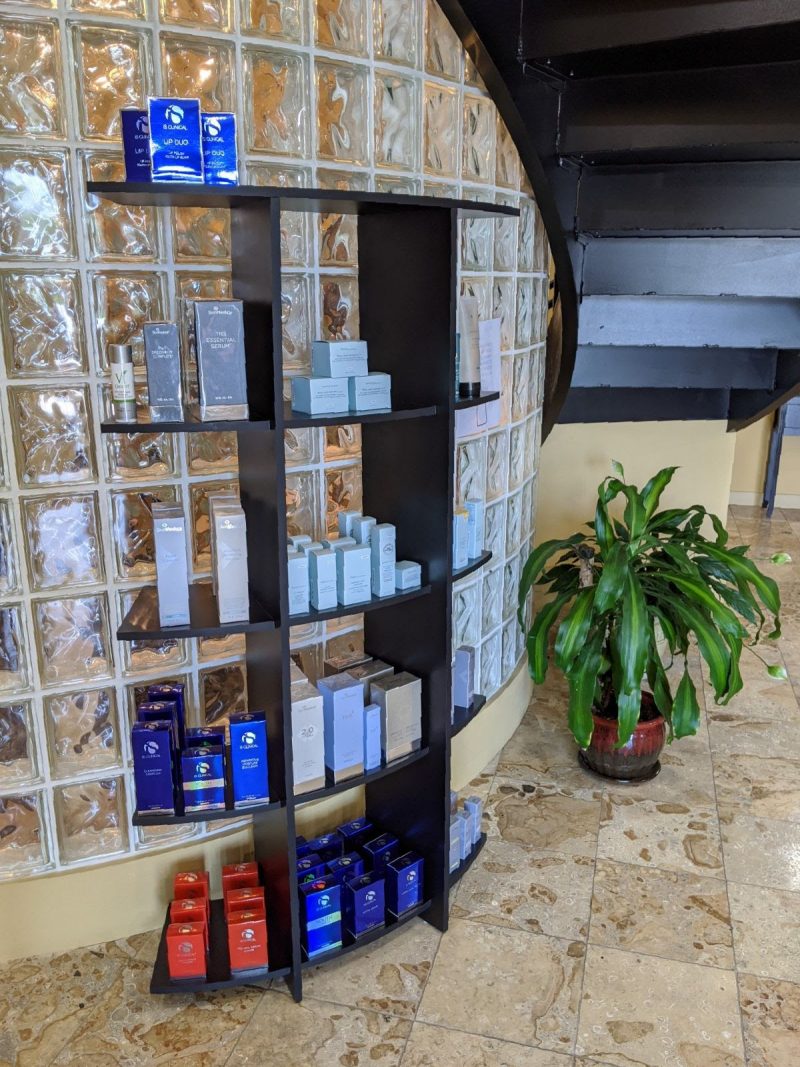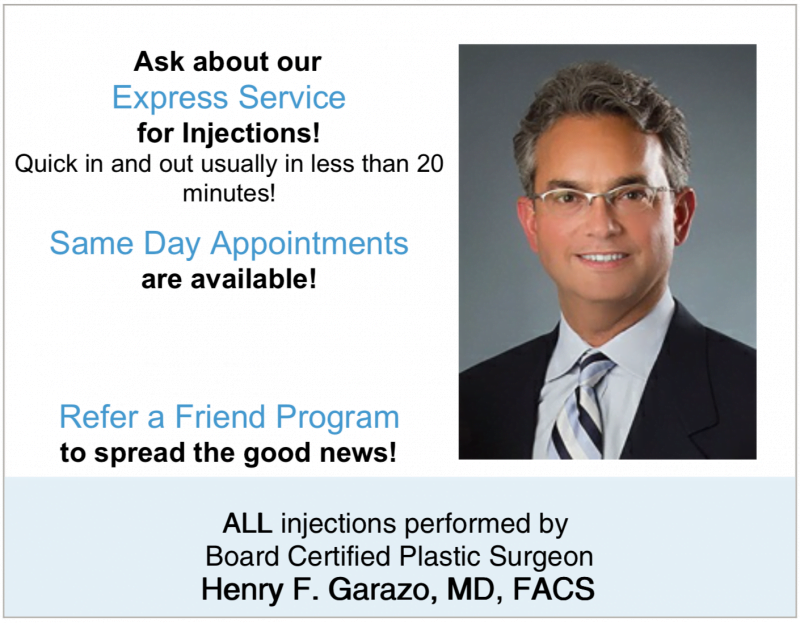 Chat with Us About Your Goals!
And don't forget to follow us on Instagram @DrGarazo.

OFFERS EXPIRE NOVEMBER 30, 2020