Promotions from Plastic Surgery Services
June 2021 Specials:
Injectable Specials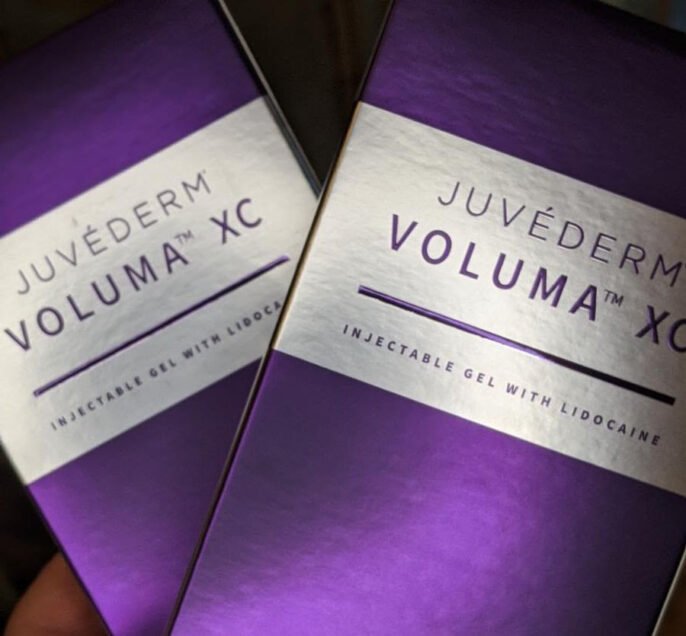 Purchase any 2 injections,
Get $50 off your total!
(Limit of 2 injections for discount
cannot be combined with coupon from the event!)
Skincare Specials
Treatments aren't just for the face!
Treat problem areas on your whole body!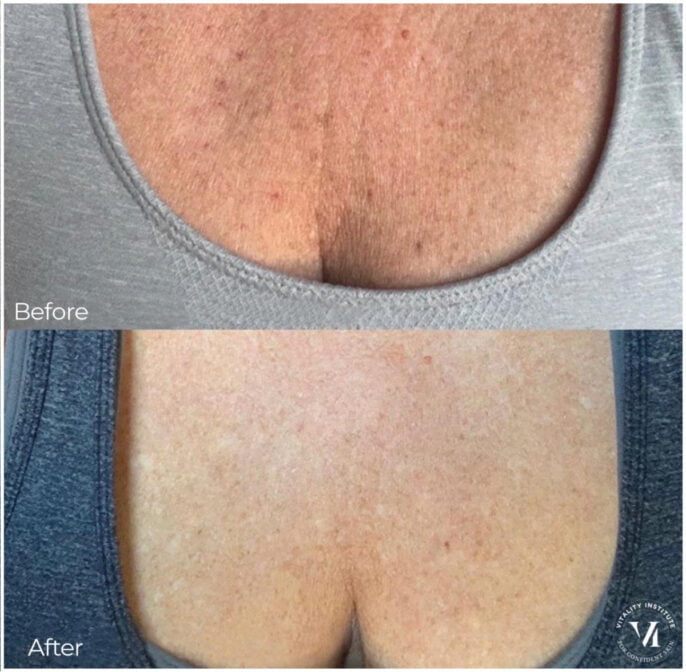 The VI Peel is recognized is recognized as the #1 Chemical Peel for the face, but it is also used to treat a variety of body skin concerns including sun damage, acne, acne scarring, pigmentation, tineaversicolor, age spots, keratosis pilaris, stretch marks, and more!
Décolletage
Back
Hands
Arms
Butt
Thighs
Every treatment is custom for each individual patient and their concern. Many treatments would benefit with combination treatments with VI Peel and microneedling synergistically.
Pricing is specific to area of concern.
Call Marissa today to set up a consultation!
Skincare Treatment Special
15% off all BODY products!
Body Retexturing Treatment –
Advanced resurfacing gel with a dual-action ingredient complex that exfoliates and hydrates to re-texturize dry, rough body skin.
Body Tightening Concentrate –
Targeted cooling treatment with a potent complex of ingredients that enhances the feeling of skin firmness and provides a cooling sensation on contact.
Tripeptide-R Neck Repair –
Tri-functional corrective treatment addresses early to advanced signs of visible neck aging by reducing the appearance of horizontal neck lines and neck skin crepiness
Youth Body Serum –
Refreshing lightweight serum mist that provides powerful hydration and antioxidant protection against environmental aggressors
Oyxgenetix –
Oxygenating Foundation breathes, protects, and heals as you wear it. And by using a unique aloe vera base, this foundation is both antibacterial and soothing.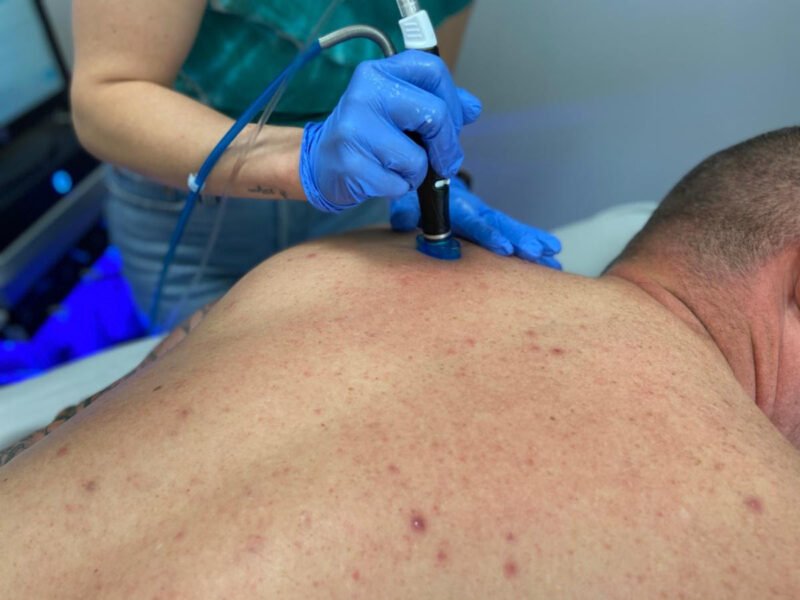 *NEW TREATMENT ALERT*
HydraFacial Keravive
Show Your Scalp Some Love!
This scalp health treatment for healthier and fuller-looking hair!
HydraFacial Keravive is a unique, relaxing treatment designed to
cleanse, exfoliate, nourish, and hydrate your scalp.
A proprietary blend of biometric growth factors and
skin proteins are infused into the scalp to promote healthy growth.
Patients leave with a Keravive Scalp Health Take-Home Spray
to enhance the benefits of the in-office treatment and
deliver daily nourishment for 30 days after treatment.
3 Treatments of HydraFacial Keravive for $1500
(consultation with Marissa recommended prior to purchase)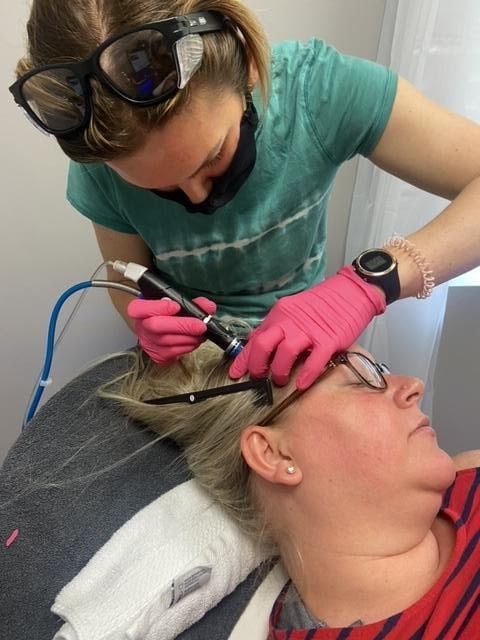 Call us to schedule your 2021 FREE CONSULTATION!
You'll meet with Dr. Garazo personally to assess your concerns
& make recommendations for the best
procedure or treatment for you!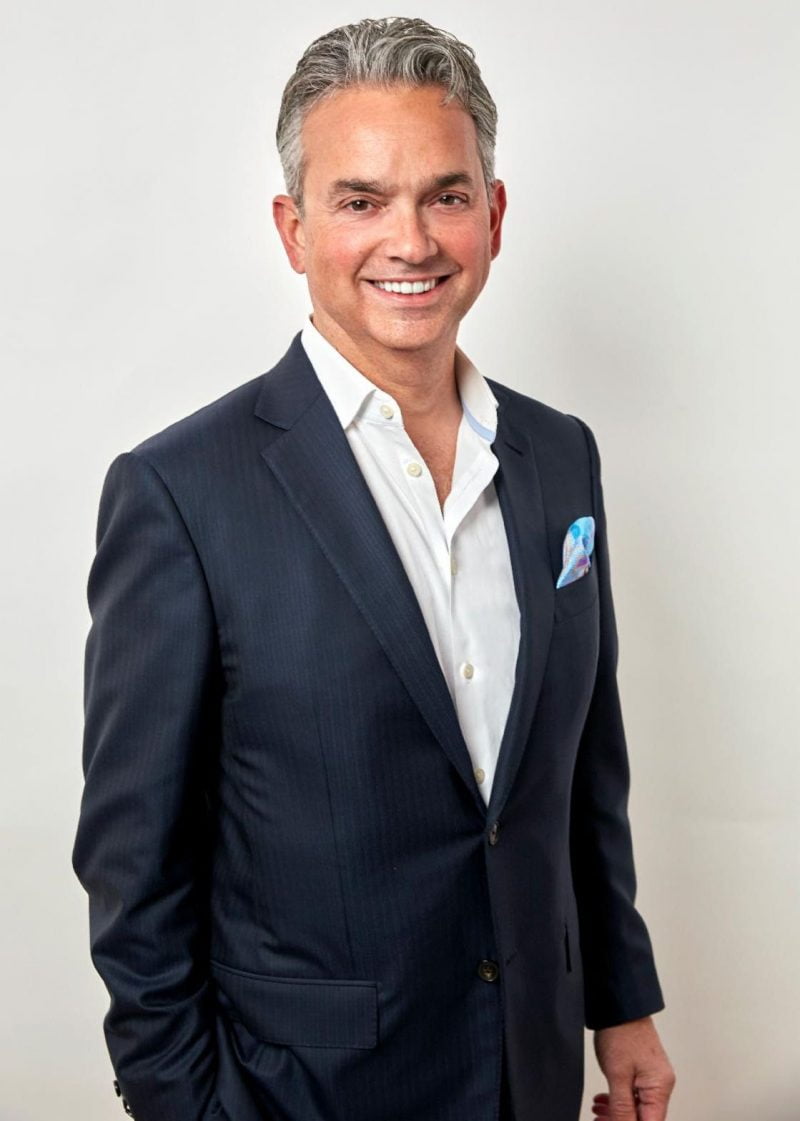 Chat with Us About Your Goals!
And don't forget to follow us on Instagram @DrGarazo.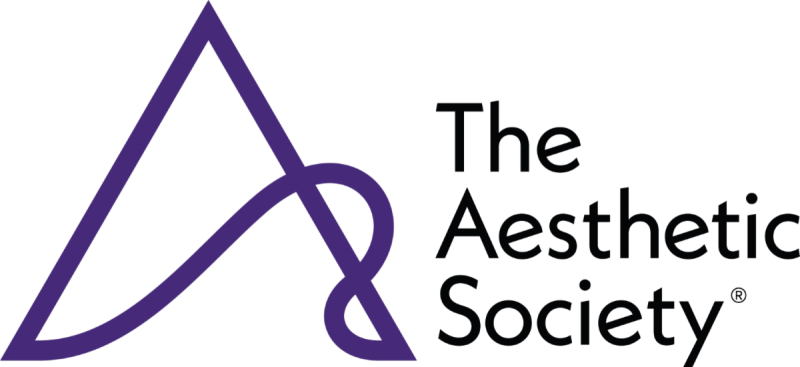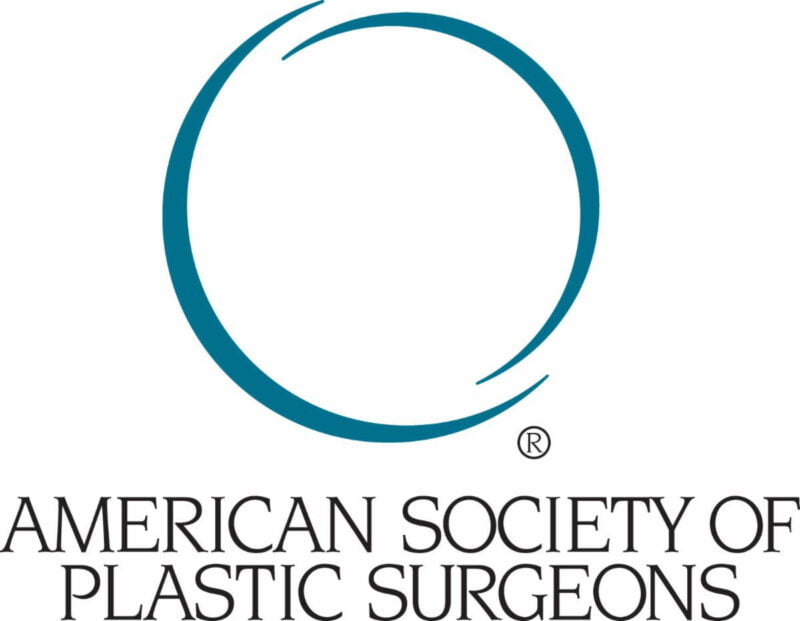 OFFERS EXPIRE June 30, 2021