Promotions from Plastic Surgery Services
September 2021 Specials:
Thank you to everyone who attended our INCREDIBLE INJECTABLES event on September 22 and helped make it such a huge success!
We will be back next month with even more promotions and deals just for you, so check back soon!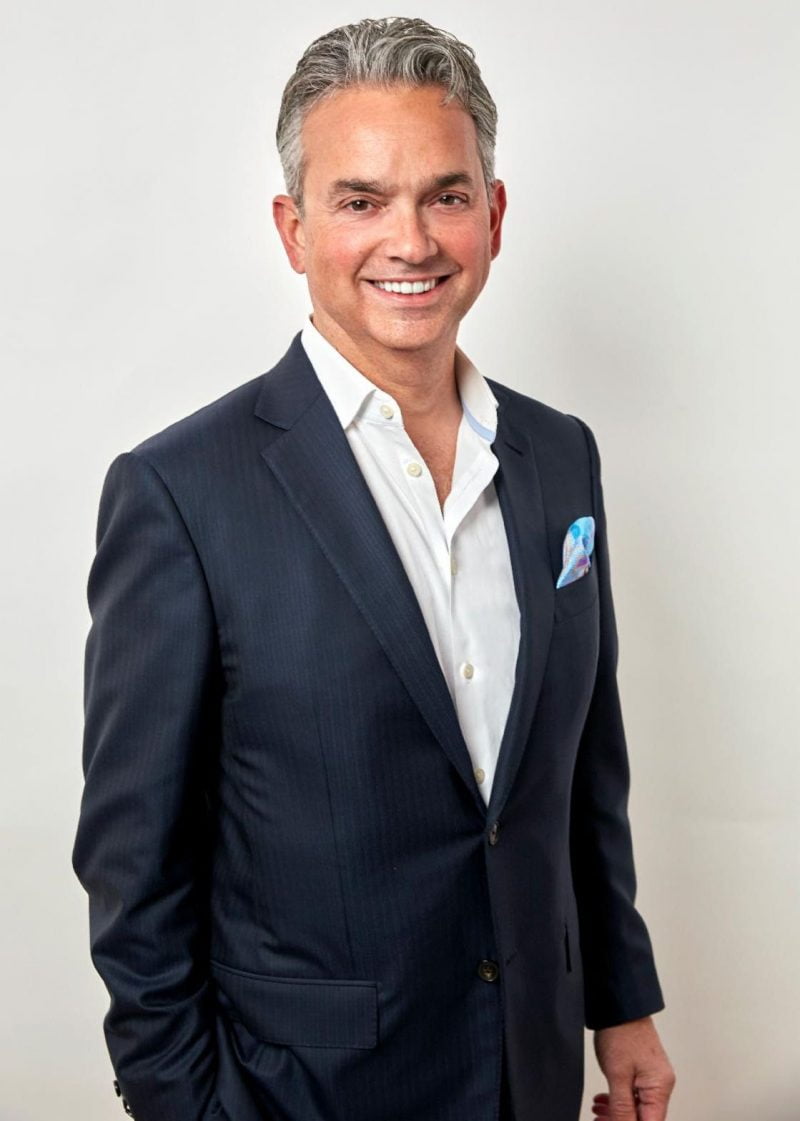 Chat with Us About Your Goals!
Call us to schedule your 2021 FREE CONSULTATION!
You'll meet with Dr. Garazo personally to assess your concerns
& make recommendations for the best
procedure or treatment for you!
Try on implants at your consultation!
Highest Quality patient care, consultation experience! 
And don't forget to follow us on Instagram @DrGarazo.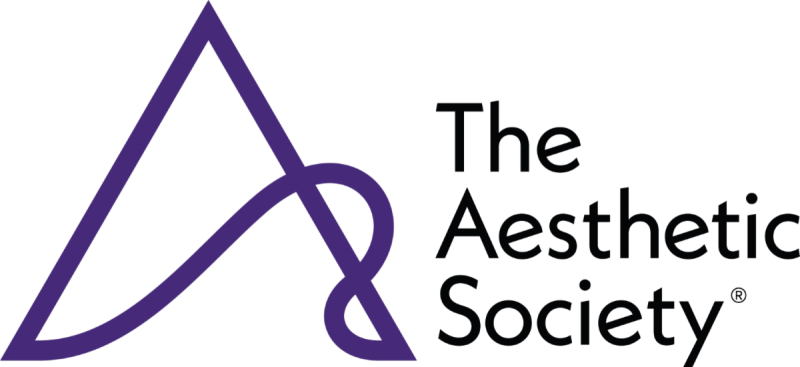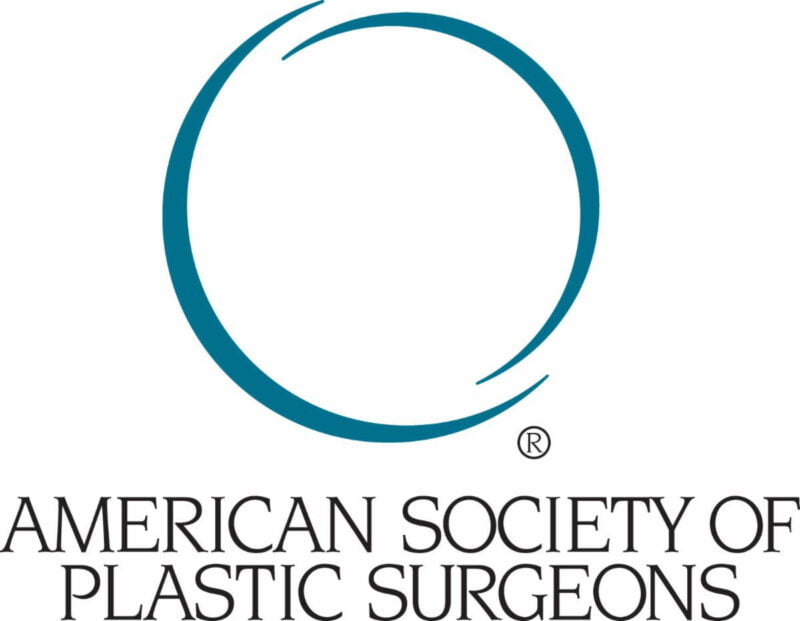 OFFERS EXPIRE September 30, 2021