Promotions from Plastic Surgery Services
PSSSSSSSSSST!
Our 2021 Spring Virtual Incredible Injectables Event is scheduled!
Wednesday, April 21, 2021
8:00 am – 5:00 pm
MARCH Injection Specials:
Purchase any two injections and get a third for $50 off!
Mix & Match!
*Product at the lowest value will be discounted*

Skincare Specials
Spring is coming! Time to refresh that skin and get glowing for warmer weather!
Microneedling Repair Kit
HA Microneedling Package with Repair Kit
$900
(Reg $965)
Growth Factors Microneedling Package with Repair Kit
$1500
(Reg $1565)
PRP Microneedling Package with Repair Kit
$2100
(Reg $2165)
Spring Cleaning Special!
10% off all Cleansers, Exfoliators, Eye Creams, and Moisturizers
Spring is in the air—which means it's time to spring clean our medicine cabinets. Skin can be a little finicky as it adjusts to the changing seasons.
Our Solution? Clean out your cabinets and pick skincare that is just right for the season.
*NEW*
Custom HydraFacials
We have redesigned and renamed our HydraFacial options!
The HydraFacial you know and love is still available at Plastic Surgery Services.
We now have more options that better suit you and your skin!
Clarifying (Acne) HydraFacial
The Clarifying HydraFacial treatment uses a high concentration of glycolic acid combined with blue-light therapy and high frequency to target bacteria and improve the appearance of oily or congested skin. The skin is deeply cleansed with a powerful, painless suction. Extractions and clarifying masque are included. Skin is radiant and clarified.
$230.00
Rosacea HydraFacial
The HydraFacial Rosacea treatment uses serums filled with antioxidants, peptides, and hyaluronic acid to boost hydration and protect skin from environmental damage, leaving it recharged, renewed, and invigorated. The red-light therapy and Rozatrol booster help to minimize redness and the appearance of blood vessels on the skin. Includes massage, healing masque, and red-light.
$225.00
Brightening HydraFacial
The Brightening HydraFacial treatment uses a combination of alpha-arbutin, vitamin C and bearberry extract to brighten and balance skin tone while minimizing the appearance of dark spots and sun damage. Includes massage, vitamin C masque, and red-light therapy and Britenol booster.
$225.00
Restorative HydraFacial
The Restorative HydraFacial treatment uses a combination of peptides and growth factors to boost production of collagen and elastin, treat inflammation, accelerate skin repair, and provide hydration. Includes massage, Anti-aging masque, and red-light therapy.
$225.00
Hydrate Hydrafacial
The Hydrate HydraFacial treatment uses a Hydradation Booster filled with hyaluronic acid, glucan and betaine that will hydrate, repair, rejuvenate and protect your skin, while restoring plumpness, radiance and addressing the signs of aging. Includes massage and hydration masque to leave skin glowing and plump.
$225.00
PURCHASE ANY 2 NEW CUSTOM HYDRAFACIAL TREATMENTS
FOR $420.00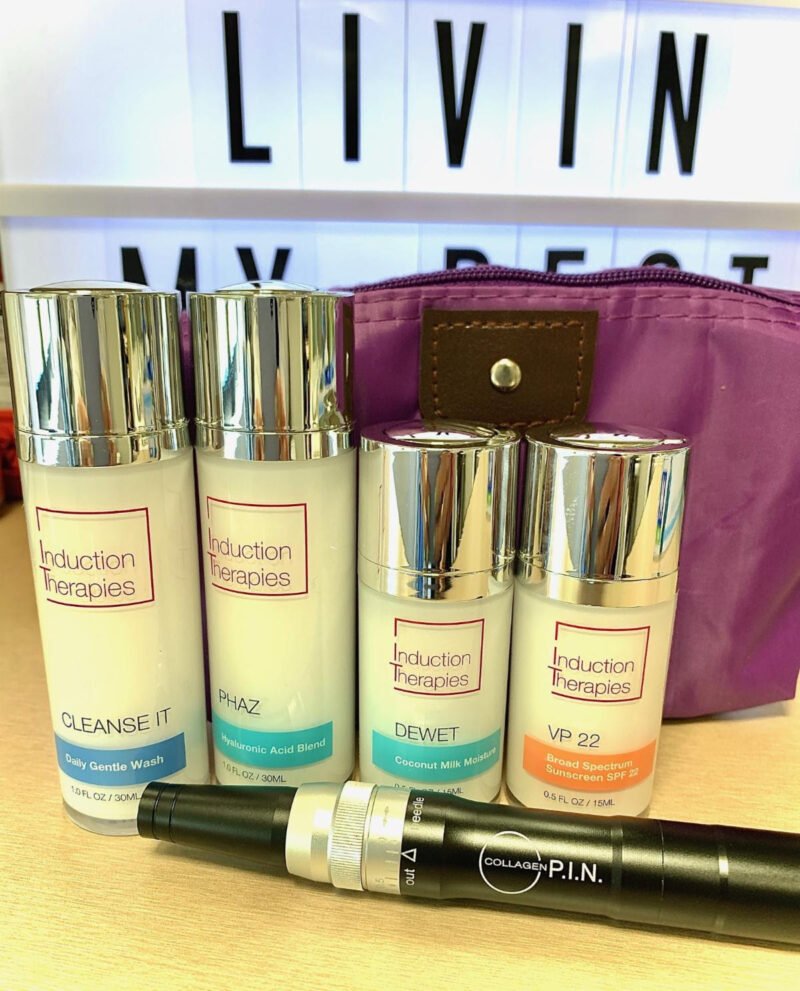 Call us to schedule your 2021 FREE CONSULTATION!
You'll meet with Dr. Garazo personally to assess your concerns
& make recommendations for the best
procedure or treatment for you!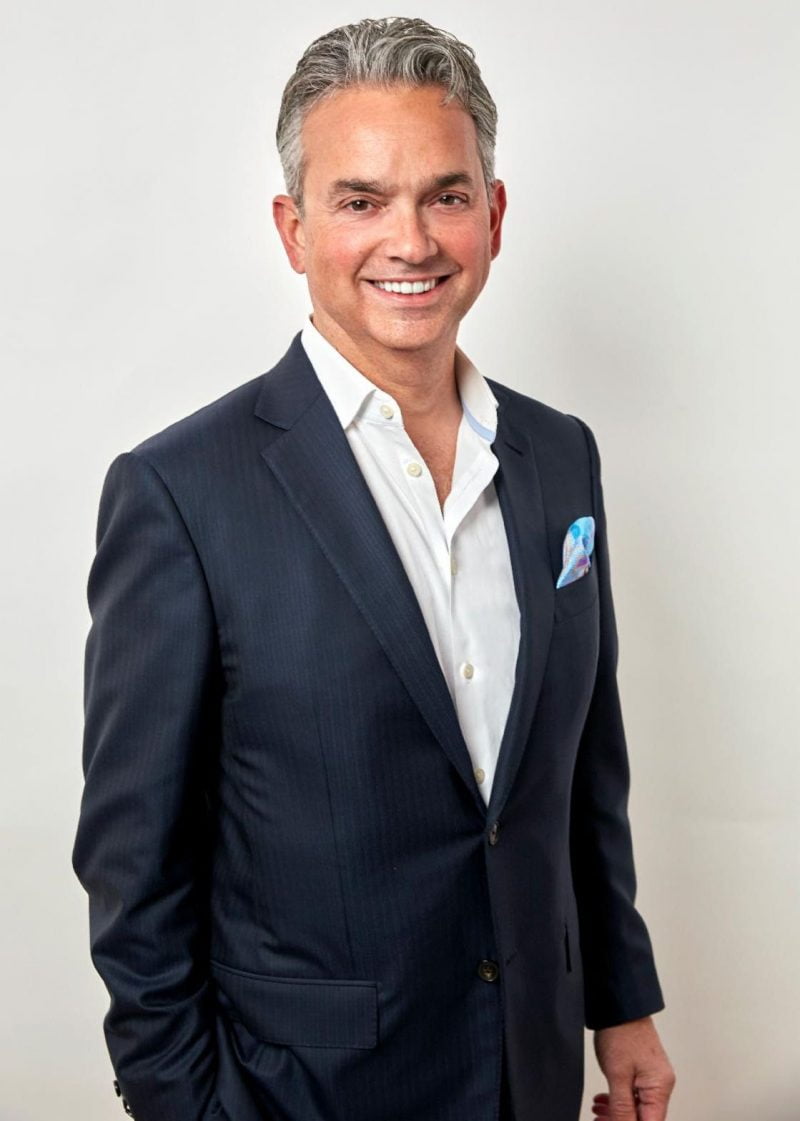 Chat with Us About Your Goals!
And don't forget to follow us on Instagram @DrGarazo.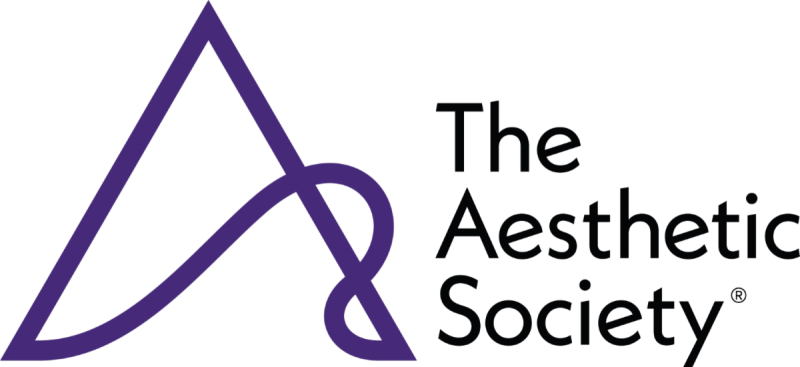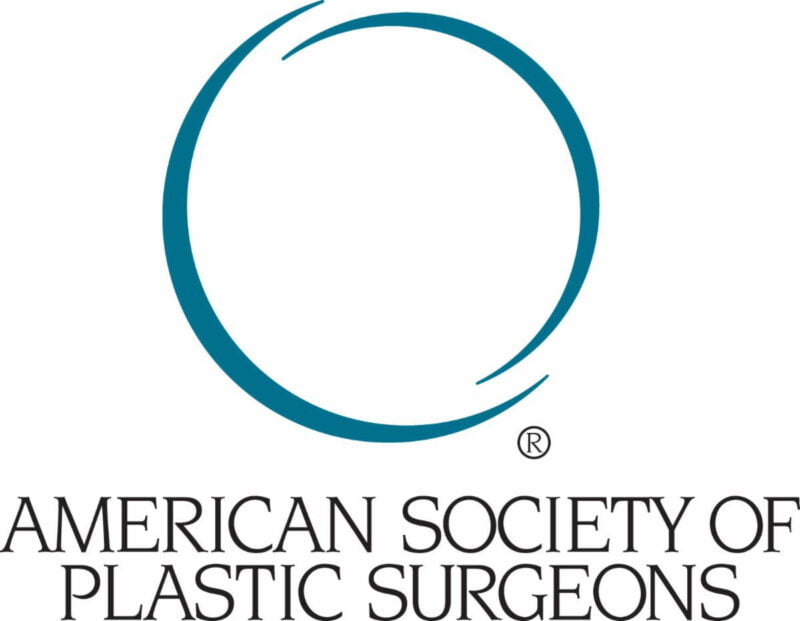 OFFERS EXPIRE MARCH 31, 2021