Physician Only Skincare
Medical-Grade Skincare for Safe, Visible, & Lasting Results
Getting your skincare products through a board certified plastic surgeon is smart for a number of reasons. First, you will be under the care of a physician and skincare team who are knowledgeable about skin health and can help you choose products that are best suited to your skin type and aesthetic goals. Second, physician-only skincare products contain prescription strength levels of active ingredients to help address skin issues more quickly and effectively than drugstore options, saving you time and money in the long run. Finally, products that are exclusively available from authorized physicians have been rigorously tested to ensure they are safe, effective, and consistent in their formulas. In short, the best medical-grade skin care is usually less expensive and more efficacious than the expensive options at the cosmetics counter.
The following medical-grade skincare lines are available from Dr. Garazo and his licensed medical aestheticians at our skincare center.
SkinCeuticals

Since 1997, SkinCeuticals has been developing advanced skincare backed by science. Created with scientifically proven ingredients, the SkinCeuticals line of physician-grade skincare helps improve the health and beauty of your skin with antioxidant-rich formulas. From anti-aging products designed to help reduce fine lines and wrinkles to everyday options for keeping your skin moisturized, soft, and clear, SkinCeuticals offers a variety of solutions in varying strengths so we can help you build a custom skincare routine that will yield results.
Oxygenetix Post-Procedure Skincare & Makeup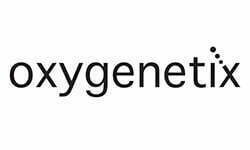 Developed specifically for doctors to help their patients feel confident about their skin after a cosmetic treatment, Oxygenetix is a makeup and skincare line that helps the vital flow of oxygen to the skin. Aloe-vera based, all Oxygenetix products are antibacterial, antimicrobial, and anti-inflammatory, making them a perfect option for even the most sensitive, post-treatment skin.
Not only does Oxygenetix foundation provide beautiful coverage, you can also feel the product soothing your skin as soon as it is applied.  It is safe for use immediately after most non-surgical skin treatments, during active acne breakouts, and even just as an everyday makeup that won't suffocate your skin.
iS Clinical®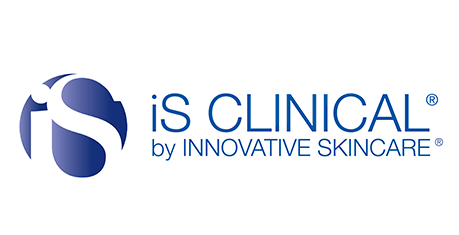 Innovative Skincare is dedicated to delivering superior quality, cutting-edge technology, and proven ingredients in all iS Clinical products. With goal-specific protocols to cleanse, treat, hydrate and prevent further skin damage, iS Clinical offers a comprehensive approach to achieving healthier, more beautiful skin.
iS Clinical skin care regimens are excellent for patients who wish to prevent and minimize visible aging, improve skin texture and appearance, or treat common skin conditions such as acne and rosacea.
All iS Clinical products are independently tested and use only pharmaceutical grade ingredients that meet strict international standards for safety and efficacy. iS Clinical does not test on animals or use animal sourced ingredients.
SkinMedica®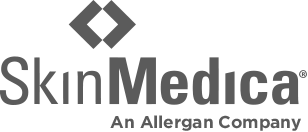 SkinMedica is a well-known name in the medical grade skincare world, and for good reason. With a comprehensive suite of products designed to repair and rejuvenate skin at various stages of the aging process, SkinMedica products are clinically proven to be effective and safe, with formulas designed to help almost any skin type.
We carry SkinMedica options to help address a variety of goals:
Reduce visible aging
Prevent and repair sun damage
Reduce redness and rosacea
Enhance healing of surgical scars
Treat acne
Other options include cleansers, toners, and lip enhancement products. Established patients of Dr. Garazo can conveniently purchase their SkinMedica products online through our authorized site.
If you are interested in purchasing medical-grade skincare products from Dr. Garazo, please call our office at (301) 791-1800. We can help you select the products best suited to your needs at a skincare consultation.