Top 3 Questions About Breast Augmentation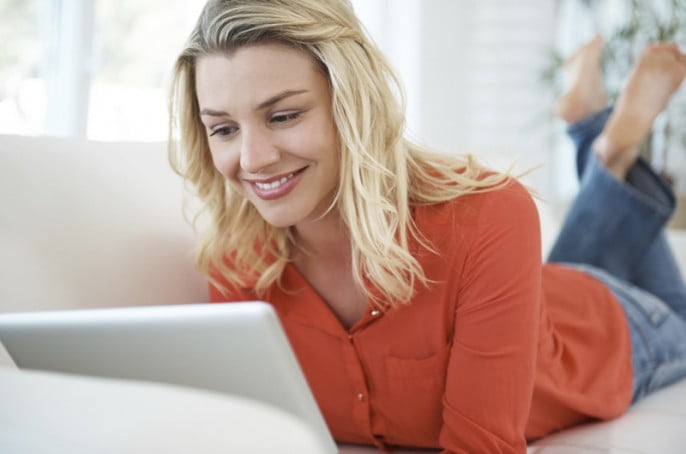 If you're considering breast augmentation and feeling slightly overwhelmed by information, you're not alone! The decision to have a breast augmentation is an incredibly personal one that typically includes lots of consideration and research, but it can be difficult to gain a good understanding of what to expect.
To make the process easier, we've narrowed down the three most common questions we hear from our breast augmentation patients here at Plastic Surgery Services.
How Much Does Breast Augmentation Cost?
Breast augmentation is a wonderful investment in yourself, and the confidence and happiness this surgery provides is truly invaluable. In fact, 98% of breast augmentation patients on the online plastic surgery community Real Self think the procedure is well worth the results.
That being said, the cost of surgery is a very real concern for many women. Your final, total cost will include implants (which have set prices), plus services (for which costs vary widely, depending on the surgeon and location). Here's a summary:
Cost of the breast implants themselves
Surgeon's fees
Facility fees for the operating room, equipment, and recovery suite
Anesthesia fees, which include the medication + anesthesiologist's or anesthetist's fees
Necessary supplies such as bandages, sutures, and post-surgery garments
The price of a pair of breast implants will vary quite a bit based on the type you choose (fill material, shape, and brand), but you can expect the cost of the implants themselves to range from $800 to $2,000. The total cost of breast augmentation surgery, including all of the above items, typically ranges from $4,600 to $8,000.
It's important that you choose a board certified plastic surgeon who works with a board certified anesthesiologist or CRNA in an accredited surgery suite. If you are concerned about affordability, make sure to communicate with your surgeon about your budget and their staff will help you understand what patient financing options are available.
Will My New Breasts Look Fake?
We've come a long way in plastic surgery, and modern advancements in surgical technique and breast implant technology have given women quite a bit of control over their final look. The newest generation of silicone gel breast implants (known as gummy bear implants) are some of the most natural looking and feeling implants available, allowing women to keep their augmentation "under wraps."
On the other hand, some women prefer the "augmented" look, with larger breast implants that sit higher on the chest and have more upper pole fullness. A variety of looks can be achieved using different implants—and what works for someone else may not work for you. Your final results will be a combination of your personal preferences and your surgeon's expert recommendations.
When you consult with your surgeon, you'll have the opportunity to discuss your goals, learn about different breast implant options, and get recommendations on which options will give you the results you want.
What Will the Recovery Be Like?
Your recovery will depend on a number of factors, including your personal ability to heal, what surgical techniques were used, where your implants were placed, etc. However, you can expect your recovery to look a little something like this:
Days 1-3:
The most difficult part of your recovery will occur within the first few days after surgery, and you'll need to take it easy during this period. Tenderness at the incision sites, muscle soreness in the arms and breasts, and swelling are normal, and you will likely still be taking prescription pain medication at this point. The best thing you can do for the first three or so days is to rest and let your body begin the healing process.
Days 5-7:
Many of my patients are back to normal, though non-strenuous, daily activities within 5-7 days of surgery—including returning to work. There may be some lingering tightness and discomfort, but most patients will have switched to over-the-counter pain medication within the first week.
Months 1-3:
This is where your final look will start to appear, and your frustration with healing will make room for excitement. As the days pass, all swelling, bruising, and visible scarring will begin to fade, and your breasts will begin to settle. By the time six months have passed, your breasts will look and feel like they have always been a part of you.
Curious if Breast Augmentation is Right For You?
If you'd like to learn more about Maryland breast augmentation options, Dr. Garazo would be happy to help. Contact us today to schedule your cosmetic consultation where you can explore your options, learn the ins and outs of breast surgery, and even try implants on for size!