The Interesting History of Your Favorite Cosmetic Procedures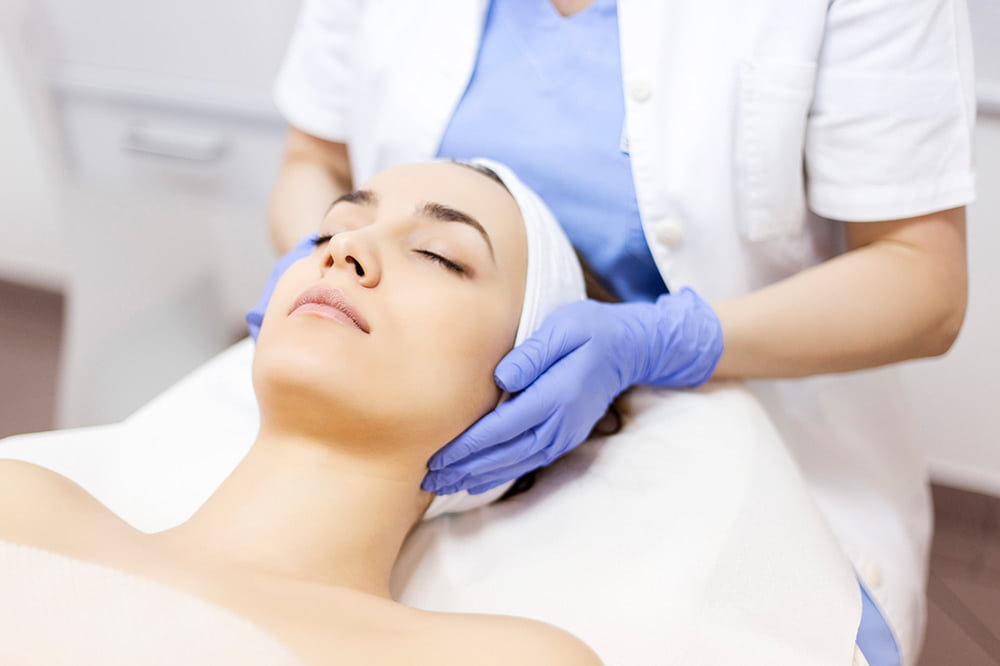 Writer and satirist Jonathan Swift once wrote, "It was a brave man who first ate an oyster." Very true, and the same is true to those who first helped plastic surgeons and dermatologists discover many of the innovative cosmetic treatments we use today.
RealSelf recently highlighted some of the odd beginnings of some our favorite treatment options including BOTOX, Latisse and more. Ready for some odd stories?
BOTOX, from eye spasms to armpits
Anytime you read about BOTOX in the news, it's often about the newest way it can help you. But where did the idea of using BOTOX come from?
A Canadian optometrist noticed that the neurotoxin she was using for eye spasms also reduced her patients frown lines, and the idea of using BOTOX for cosmetic issues was born. What a happy accident!
Since then BOTOX has been used to treat a variety of conditions including:
Crow's Feet
Forehead Wrinkles
Heavy Brows
Migraines
Lockjaw
Gummy Smile
Underarm Sweating
Depression
The list goes on and on. Patients from all over love BOTOX, and 17 years later it tops the most popular non-surgical treatment on the market!
Longer lashes by mistake
Did you know there is a magical serum that can grow your eyelashes safely and naturally? Latisse is one of our most popular non-surgical products that can enhance your appearance with little effort on your end.
However, Latisse didn't start as an eyelash enhancement serum, it started to help glaucoma patients who noticed that their eyedrops had a desired side effect—beautiful, long lashes. After running clinical trials, the company now manufactures this magical active ingredient for the sole purpose of helping you look even more gorgeous.
From cobra venom to ox cartilage
The first breast surgery on record was in 1895 at the University of Heidelberg in Germany. Doctor, Vincent Czerny, performed breast reconstruction on a patient using fat from her hip. This surgery started a revolution, and many surgeons followed suit.
Since then, breast implants have seen many interesting, and oftentimes dangerous, ingredients to enhance a woman's contours including paraffin, vaseline, olive oil, ivory balls, ox cartilage, sponges, and much more—yikes!
Luckily, after many years of research and innovation, breast implants have been proven to be a safe option for millions of women. It's no wonder it remains one of the top cosmetic surgery procedures year after year.
Discover safe & effective options with a professional
We're happy to say that we've had plenty of practice and years of experience using many tried and true procedures that have made thousands of patients the best version of themselves. From breast augmentation to skin cancer removal, professional skin care products and BOTOX in Maryland, we are proud to offer reliable and safe options to our patients.
If you are curious about your surgical or nonsurgical treatment options in Hagerstown, give us a call. Our knowledgeable staff can help direct you to the best treatments for your unique needs. We look forward to working with you!