Making Skin Cancer Prevention Part of Your Routine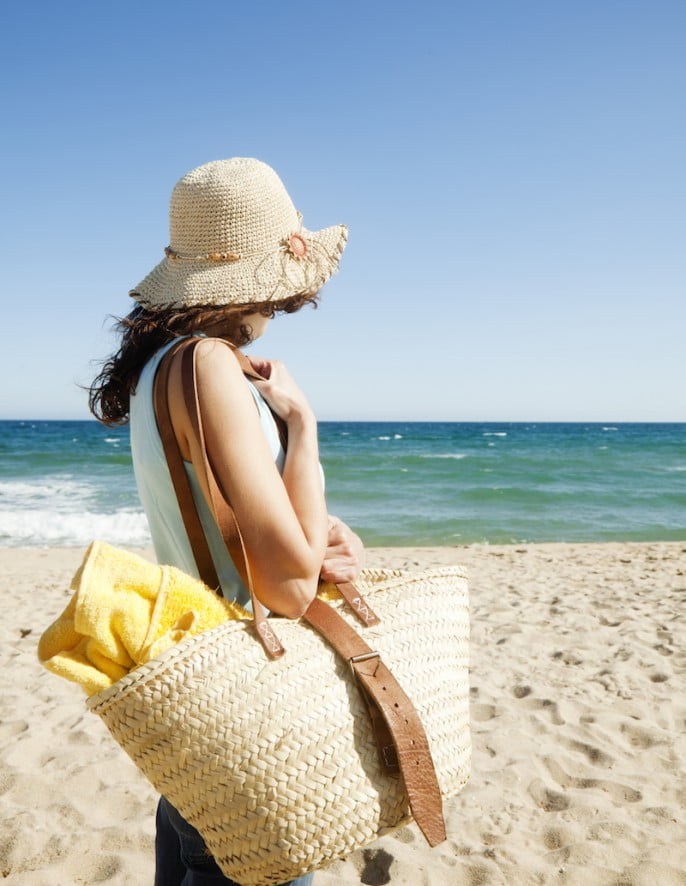 Did you know that one in five Americans develop skin cancer at some point in their life? It's the most common form of cancer in the United States, but it can be avoided. Studies show that staying out of the sun, using sunscreen, and seeing your doctor for early detection can go a long way toward skin cancer prevention.
Keep reading to learn how you can honor Skin Cancer Awareness month with skincare tips and tricks to keep your skin healthy and beautiful.
Pick the Right Makeup
Is applying foundation part of your daily routine? If so, protect your skin at the same time with makeup formulated with SPF. If you don't regularly wear foundation, use a moisturizer with sunscreen for sheer sun protection. Even some powders are infused with sunscreen, so pick products that protect your face while helping you look your best. Depending on what you're up to for the day, your makeup may not offer sufficient protection. That brings us to our next tip.
Carry a SPF Spray Bottle
If you don't have time to apply sunscreen from head-to-toe, simplify this important task by making your own sunscreen spray. Just pick up a small spray bottle from the drug store and fill it with about halfway with your favorite SPF 30 or higher sunscreen. Top it off with water, leaving some room to gently shake to mix everything together. You can use it on the go without getting your hands dirty. Just remember to apply generously since you've diluted the formula!
Attention Fashionistas: Hats are In
Look great and protect yourself from the sun with a stylish hat. Hats are popular right now, so you can't go wrong with a floppy or wide-brimmed look. Even a baseball cap or fedora can make a difference, so don't leave your hat behind.
Go for an Instant Glow
If you spend your summer days trying to achieve the perfect tan, it's time to hang up the beach towel. You can get a beautiful glow without exposing yourself to harmful UV rays. Invest in a quality self-tanner to reduce the tanning temptation.
Protecting skin can be fun and breezy. Grab a hat and get into a regular sunscreen routine to protect your skin and look great at the same time. Bonus: protecting your skin from the sun reduces wrinkles, too!