Skin Cancer Awareness Month Recipe: Cooling Green Smoothie for Healthy Skin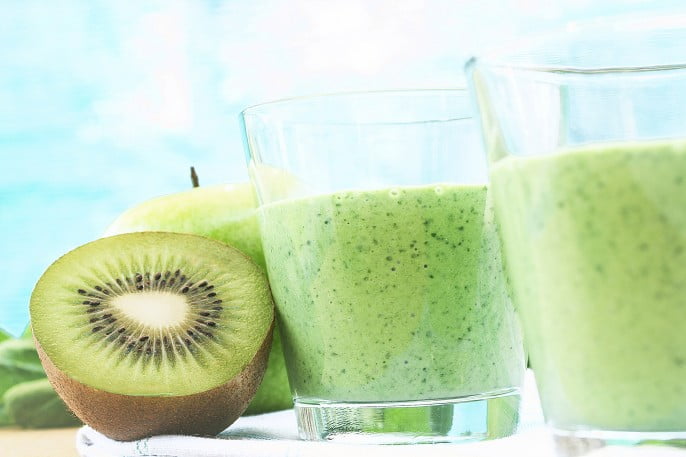 May is Skin Cancer Awareness month, and we're all about maintaining and protecting beautiful, healthy skin. Just because topical protection is necessary in preventing sun damage and skin cancer doesn't mean you can't also love your skin from the inside out. Check out our favorite smoothie recipe for skin health below:
Cooling Green Smoothie for Healthy Skin
Ingredients:
1 cup raw kale
2 large kiwis, peeled and chopped
1 green apple
¼ cup cubed mango
½ cup fresh orange juice
1 celery rib, chopped
1 Tbsp fresh squeezed lime or lemon juice
6 – 8 ice cubes
Blend all ingredients until you've reached your desired consistency and enjoy! This beta carotene-rich smoothie will boost your immune system AND give your skin a healthy, natural glow—helping you to resist tanning temptation.
Taking care of your skin is very important. If you would like to read more, click to read our other posts: