You're Invited! Join Us for Our Breast Implant Open House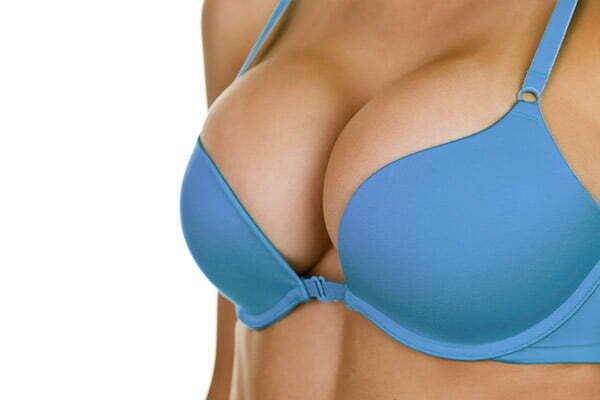 If you've been considering breast augmentation, you don't want to miss our Breast Implant Open House! Join us on Wednesday, March 18, 2015 from 4:00 – 7:00 PM to enjoy:
Savings! If you schedule surgery by the end of May 2015, we'll give you $500 OFF your breast augmentation;
Tasty bites! Complimentary refreshments and hors d'oeuvres will be available;
Door prizes! One lucky winner will receive a $150 gift certificate for LJ's & the Kat Lounge;
Goody bags! We promise no attendee will leave empty handed.
Introducing Gummy Bear Implants
Ready to meet the safest, most natural looking and feeling breast implant? Plastic Surgery Services is excited to bring you the new highly cohesive silicone gel option for breast augmentation: "gummy bear" implants.
We will introduce you to this exciting implant option and how it can give you safe, successful, and beautiful breast augmentation results.
A representative from Sientra, the makers of gummy bear implants, will be present to answer any questions.
You will be able to try on implants for shape and size.
You'll also have the opportunity to interact with Dr. Garazo and the Plastic Surgery Services staff, asking any questions you may have about implant options, the breast augmentation procedure, and working with our practice. To top it off, you will be able to meet with our existing patients to find out about the breast augmentation process from those who have experienced it.
Mark Your Calendars!
Be sure to pencil us in for a night of great food, invaluable information, and the opportunity for big savings. An RSVP is appreciated, but not required. We'll see you there!
What: Breast Implant Open House
When: March 18, 4:00 – 7:00 PM
Where: Plastic Surgery Services, 1140 Conrad Court, Hagerstown, MD