Best Medical-Grade Moisturizers for Different Skin Types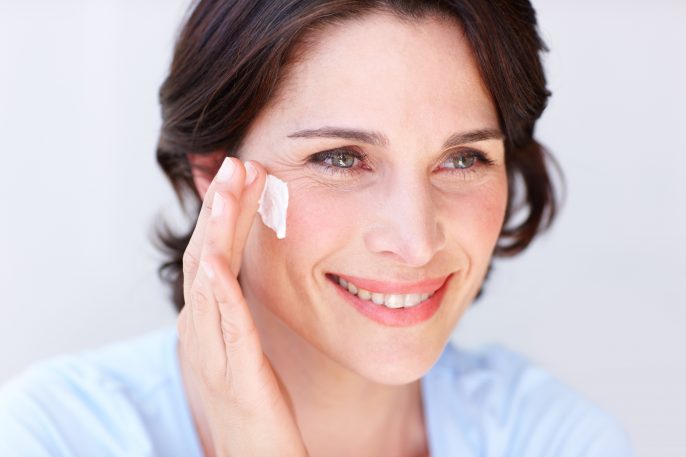 Winter is just around the corner, and it's a great time to examine the different moisturizers we offer at Plastic Surgery Services! We only use medical-grade moisturizers, meaning they contain highly concentrated ingredients that deliver quicker and more effective results.
With temperatures sometimes fluctuating dramatically from day to day, you may need to have more options to take care of your skin. For instance, if your skin feels particularly dry and rough, you may need to swap out for a stronger moisturizer.
What is the best moisturizer for my skin?
Everyone's skin is unique, and it's important you use the right products for your skin type if you hope to see results. Below, we've listed some of our favorite daytime moisturizers and SPF products we most often recommend.
Please note, these are just suggestions—we recommend you come in for a skin evaluation so we can properly match you with the right products.
If you have dry skin:
SkinMedica TNS Ceramide Cream
SkinMedica Dermal Repair Créme
iS Clinical Youth Intensive Cream
iS Clinical Moisturizing Complex
iS Clinical Extreme Protect SPF 30
If you have normal skin:
SkinMedica Replenish Hydrating Cream
iS Clinical Reparative Moisture Emulsion
Elta MD Daily Moisturizer
iS Clinical Eclipse SPF 50
SkinMedica Essential Defense Mineral Shield SPF
If you have oily or combination skin:
SkinMedica Ultra Sheer
iS Clinical Hydra Cool Serum
Get the most out of your moisturizer with HA5
We love SkinMedica's HA5 Rejuvenating Hydrator Serum for its ability to nourish and protect all skin types. Hyaluronic acid (HA) naturally occurs in your skin to help hold in moisture—in addition to improving the benefits of your daily cream when used daily. By the time you are 40-50, you have lost 50% of the HA you had in your 20s. HA5 supports the skin's ability to replenish its own HA while improving plumpness and elasticity.
Let us help you build the best skincare routine for you
We would love to meet with you for a skin evaluation and consultation. We'll listen to your concerns, examine your skin, and make expert recommendations for products and treatments that will help you enjoy healthy, beautiful skin. Simply call our office at 301-791-1800 and ask for Teresa.