Dr. Garazo Featured in Hagerstown Magazine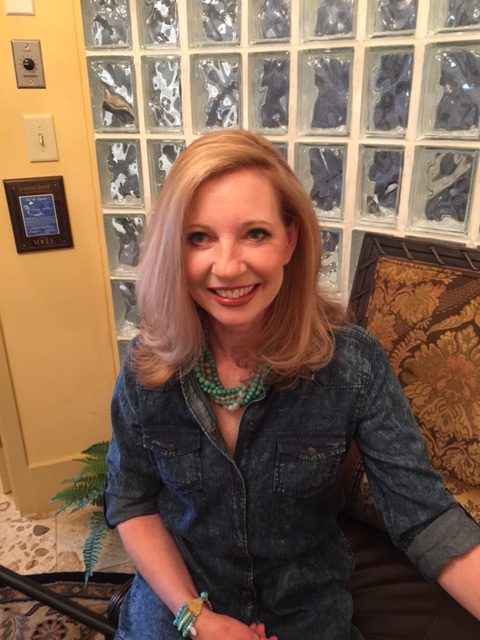 Pam DeHaven showing off her gorgeous results!
Sometimes the toll of aging leaves us wondering who the tired, older-looking person in the mirror is. However, just because wrinkles and sagging skin are a natural part of life doesn't mean we have to endure changes that impact our confidence. Facial rejuvenation procedures and treatments—from quick BOTOX injections to full facelifts—are some of the most popular cosmetic solutions in the country.
Dr. Garazo and one of his facial rejuvenation patients, Pam DeHaven, were recently featured in Hagerstown Magazine, showing off her beautiful results after a mini facelift and eyelid lift.
Small changes can make a world of difference
Many people in their forties and fifties have facial aging concerns which BOTOX can't treat, but who are reluctant to commit to a full facelift when they only have a moderate amount of sagging. For these patients, a mini-facelift is a happy medium which gets results without an overly long recovery. Another transformative yet fairly quick surgical procedure: eyelid lift.
"The black stitching over my eyelids was so fine, the stitches were perfectly straight and tiny. My husband agreed with me that the work was so good no one would notice I had anything done."—Pam DeHaven
Pam was the perfect candidate for both, being concerned with hooded lids, excess puffiness under her eyes, and loose facial skin. She wanted to look younger through the face and eyes and restore her field of vision, which was partially blocked by her drooping upper lids. After consulting with Dr. Garazo and hearing about his qualifications, she knew he was the right plastic surgeon for her. Just a few short months later, she is completely healed and thrilled with her results.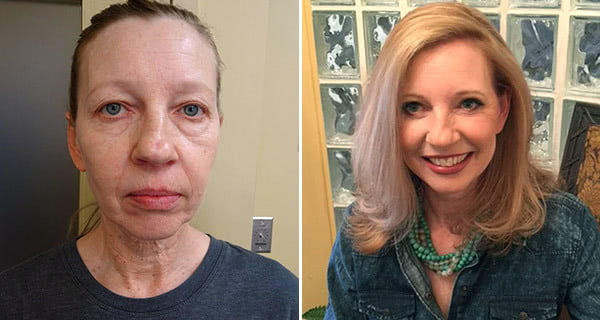 Pam's incredible before and after images.
Want to hear more about what it's like to be a plastic surgery patient? Read the full article.